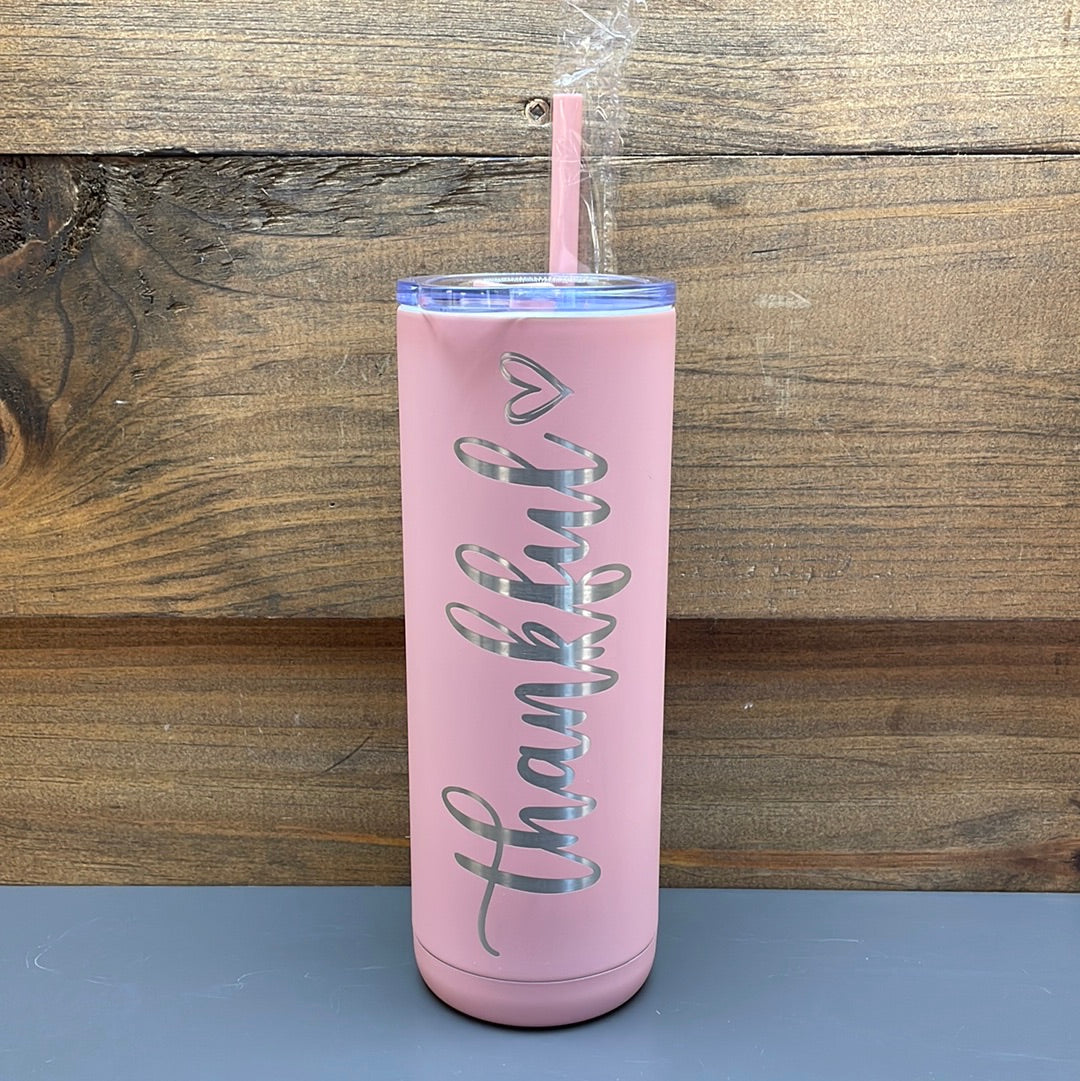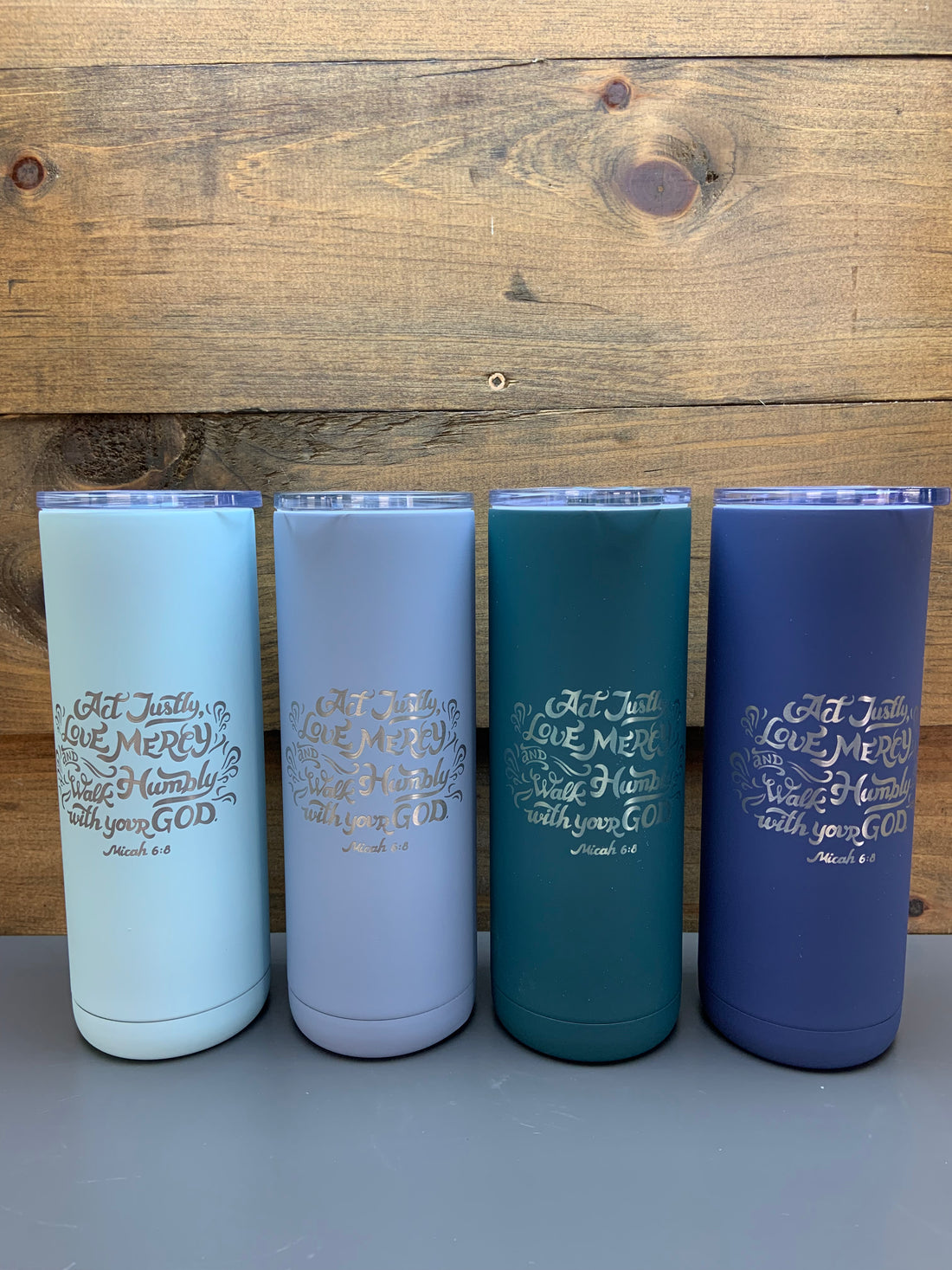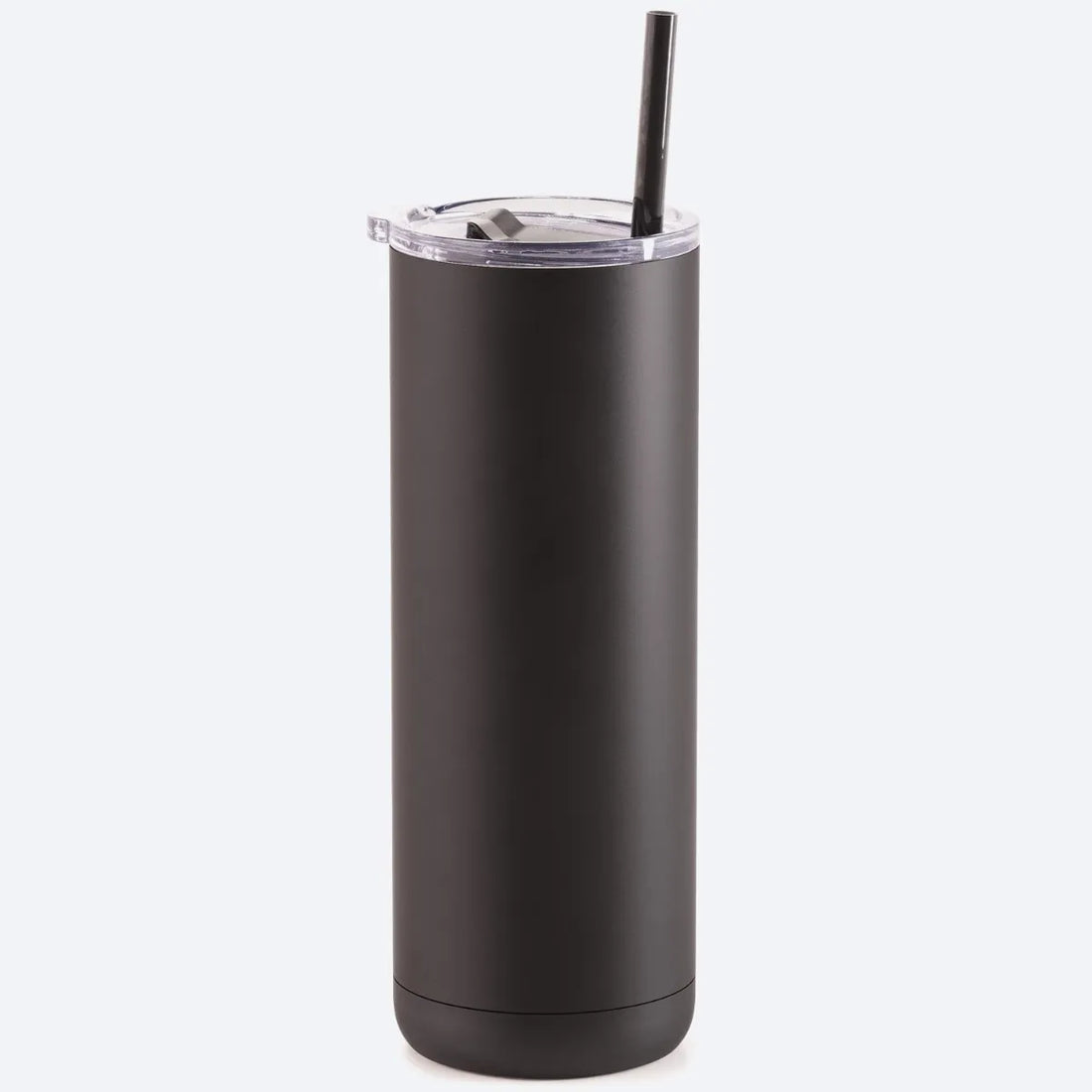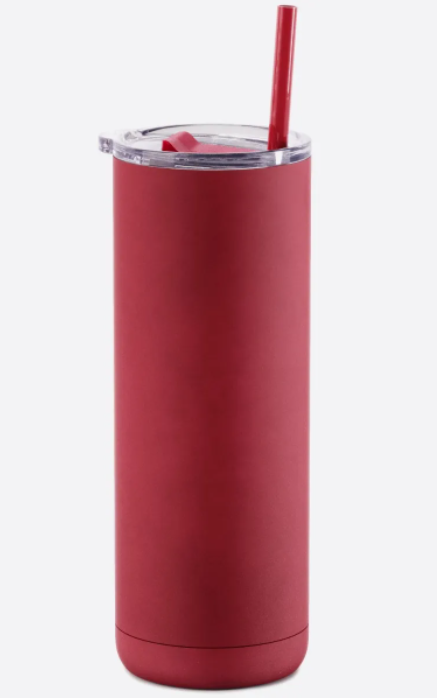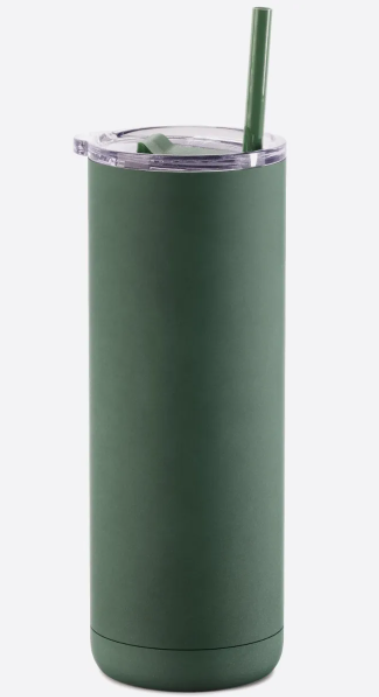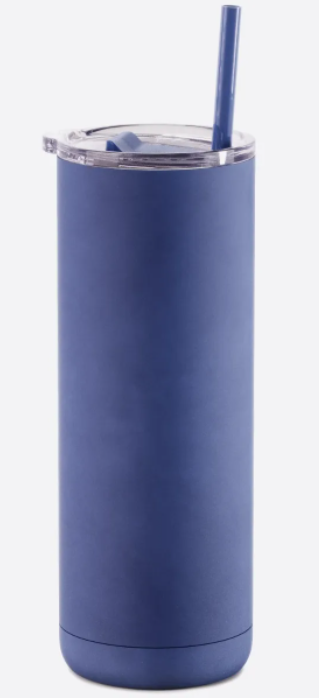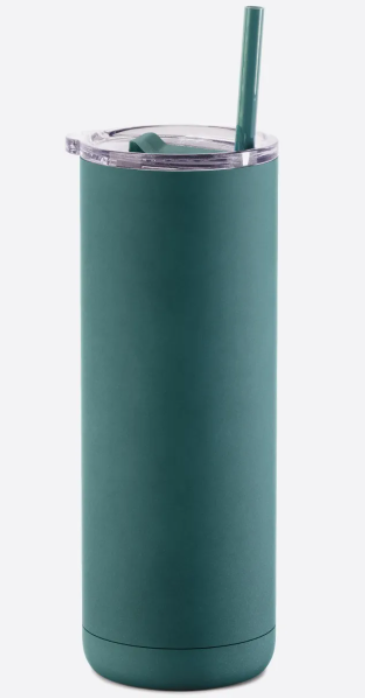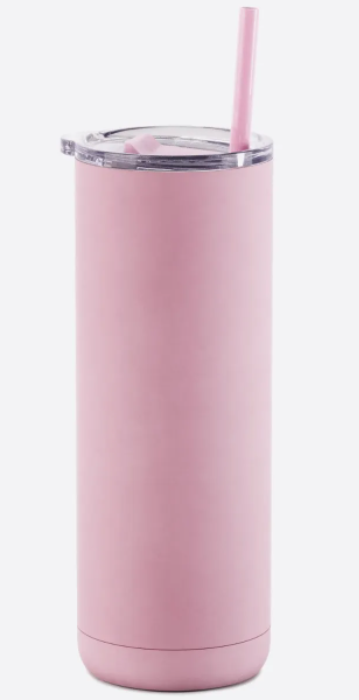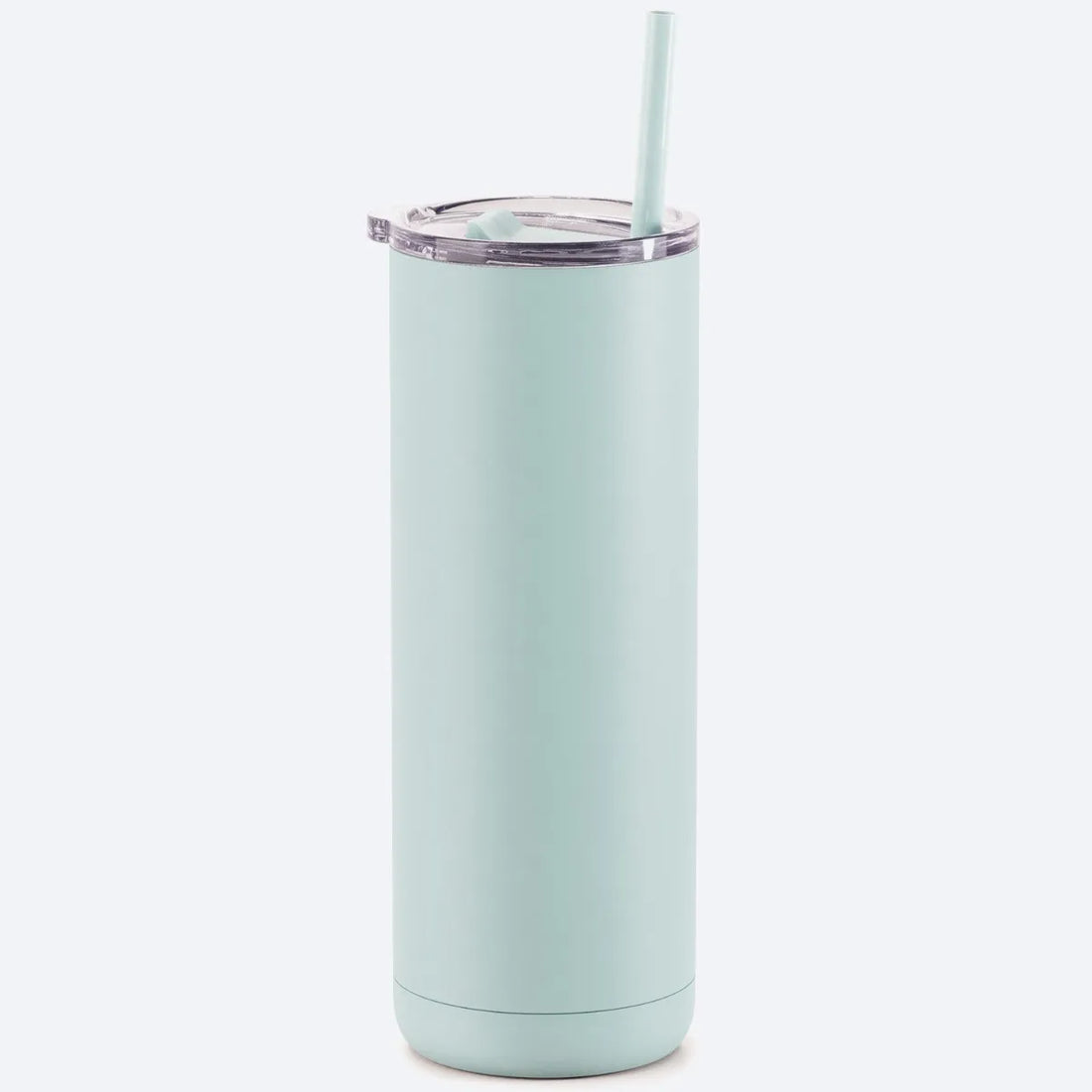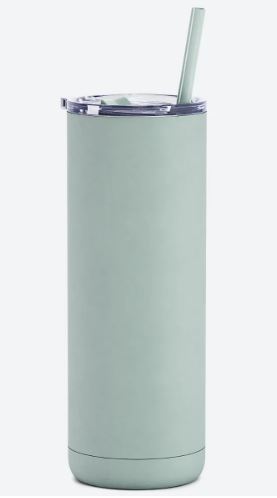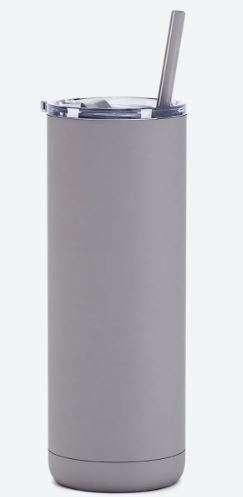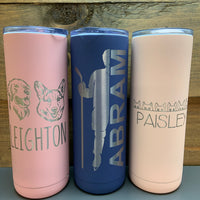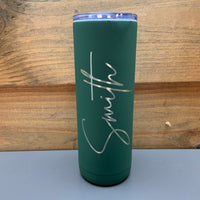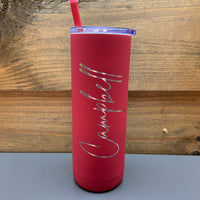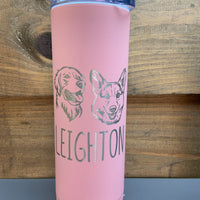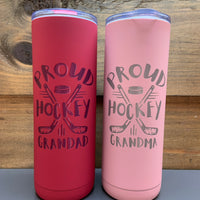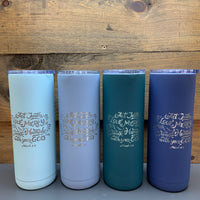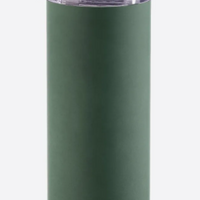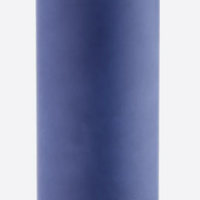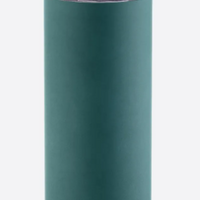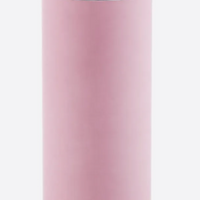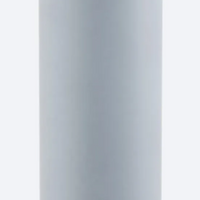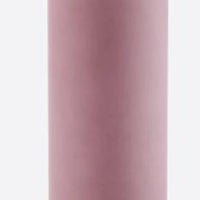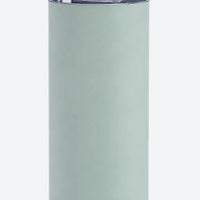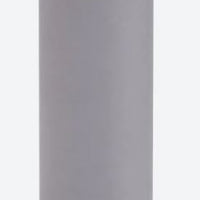 MAARS Maker 20oz Soft Matte Tumbler
The Maker 20 Oz Soft Matte is our most updated Maker style – combining the sleek silhouette of our top selling Skinny Steel with a screw on, slide closure sip lid. Matching straw included is our updated design that is composed with a new material that makes it flexible while remaining durable. Easily transport hot and cold beverages to the office or around the home. An elevated color palette with a smooth soft matte finish brings style alongside function; perfect for the modern maker. The versatile smooth finish is perfect for vinyl, engraving & UV printing.
Crafted with our high quality, food grade 18/8 stainless steel (304 stainless steel). This material is commonly found in professional kitchens; utilized for its non-porous nature for resistance against bacteria, mold and lingering odors. The 18% chromium and 8% nickel composition makes it less likely to rust or corrode. Each bottle comes individually boxed for easy gifting and convenient packaging.
Click Link to see either Font or Design Options