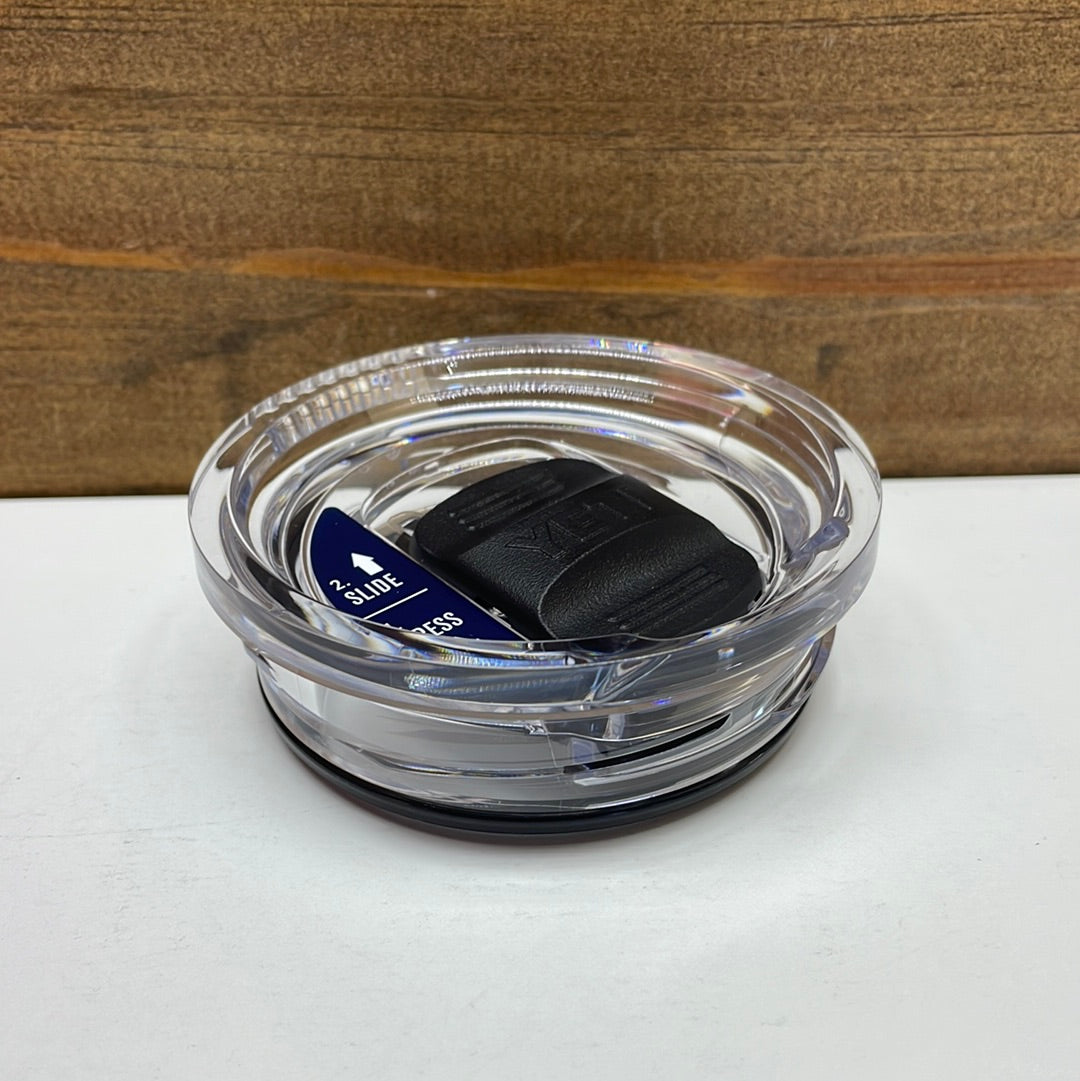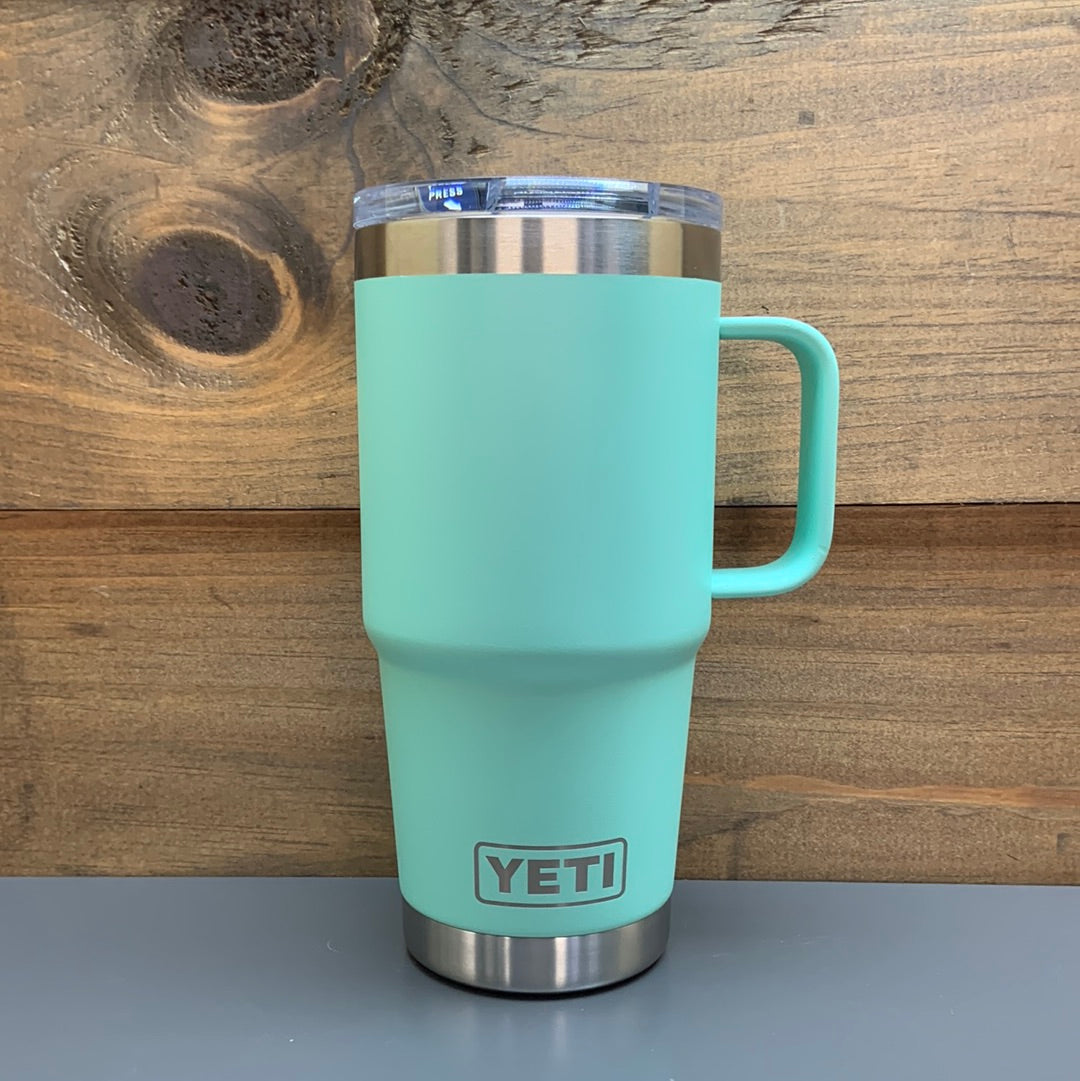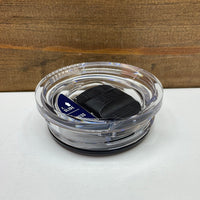 YETI RAMBLER 20oz TRAVEL MUG WITH STRONGHOLD LID
Looking for that travel mug that wont spill or drip while carrying?  The YETI 20oz travel mug with stronghold lid is the mug for you.  This double-duty, on-the-go drink handler is topped with the Rambler Stronghold Lid-a leak-resistant, twist-on upgrade that's backed with dual-slider magnet technology. This lid easily rotates to fasten for both right-and left-handed users, adding a strong layer between your free-flowing drink and the outside world. And if we're talkin' about where to take it, its elevated handle lets you enjoy cupholder convenience just about anywhere.
 Each personalization design will be a stainless steel silver colour. We use a laser engraver to make each design on the Tumbler. The engraving is permanent, it will not come off when washing and will last. Each YETI comes with a magslider lid and dishwasher safe.  Any custom order with profane/lewd content or copyright infringement is subject to cancellation.
Click Link to see either Font or Design Options