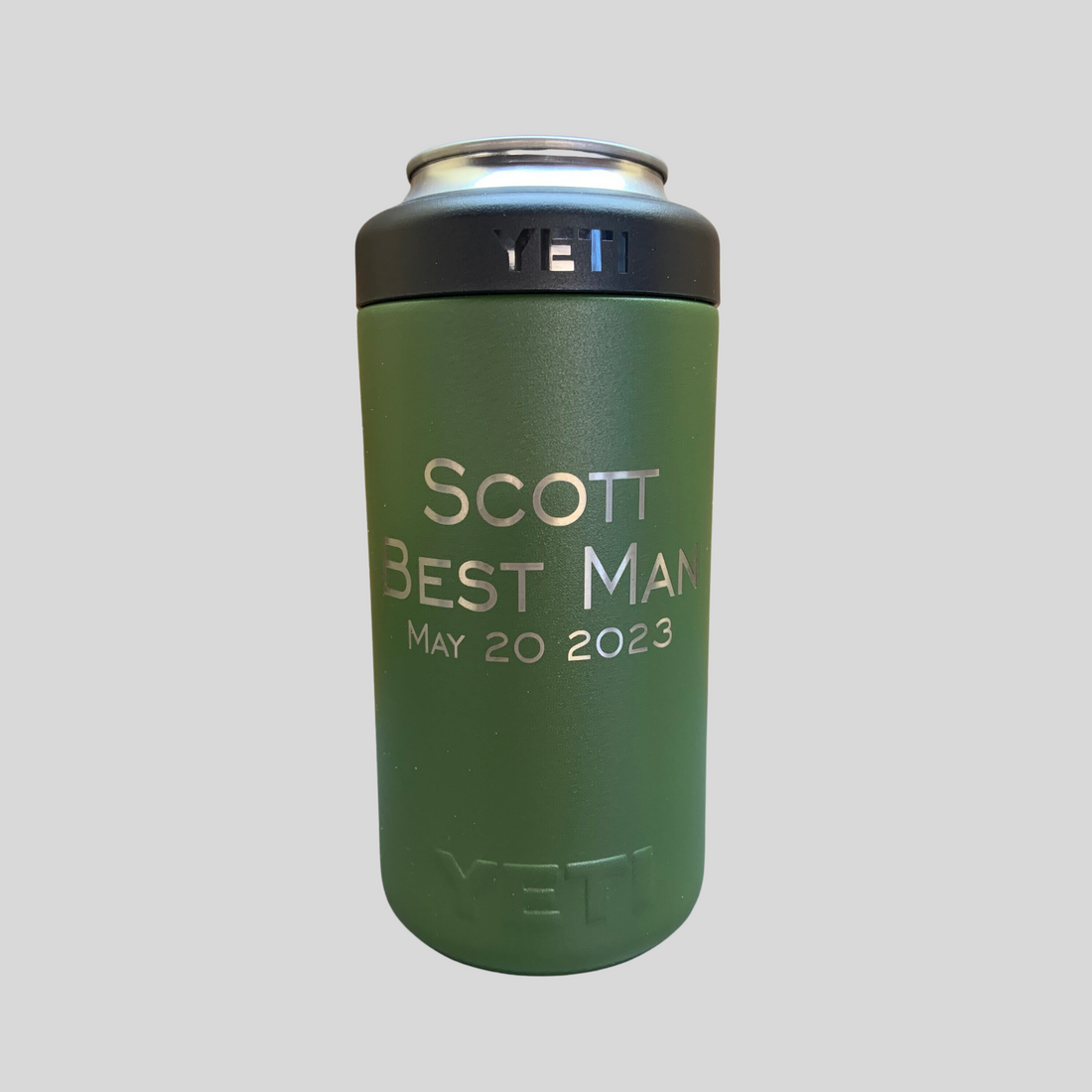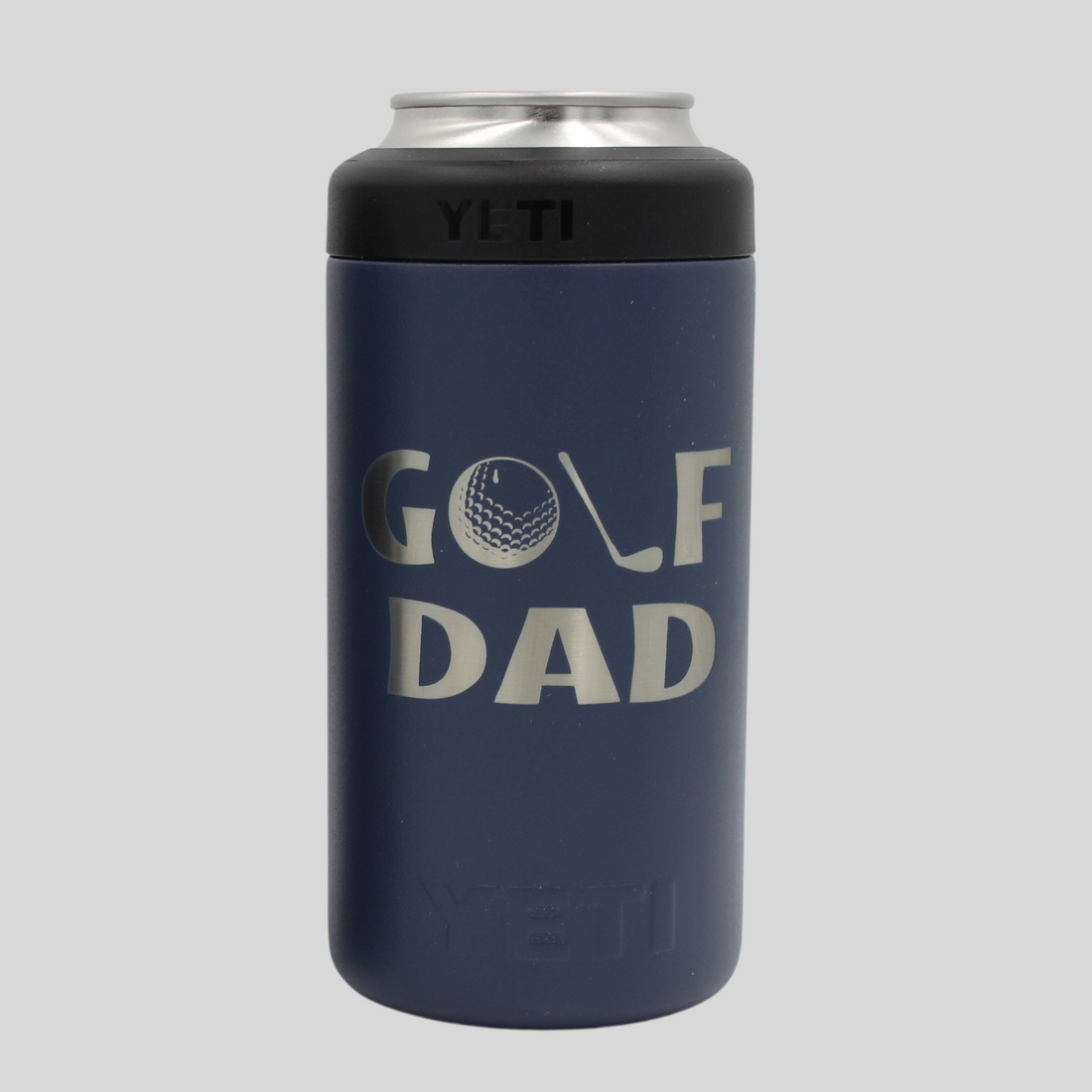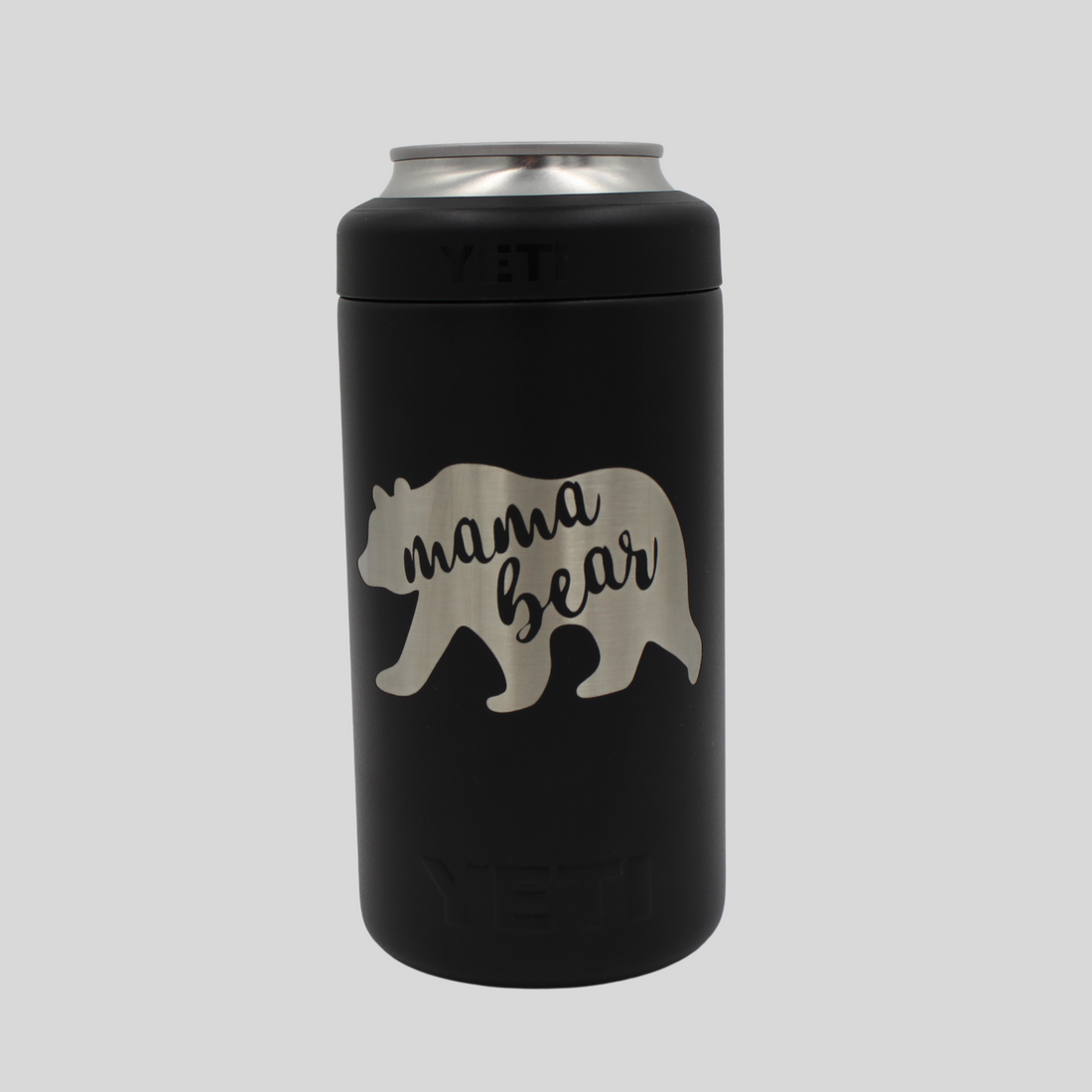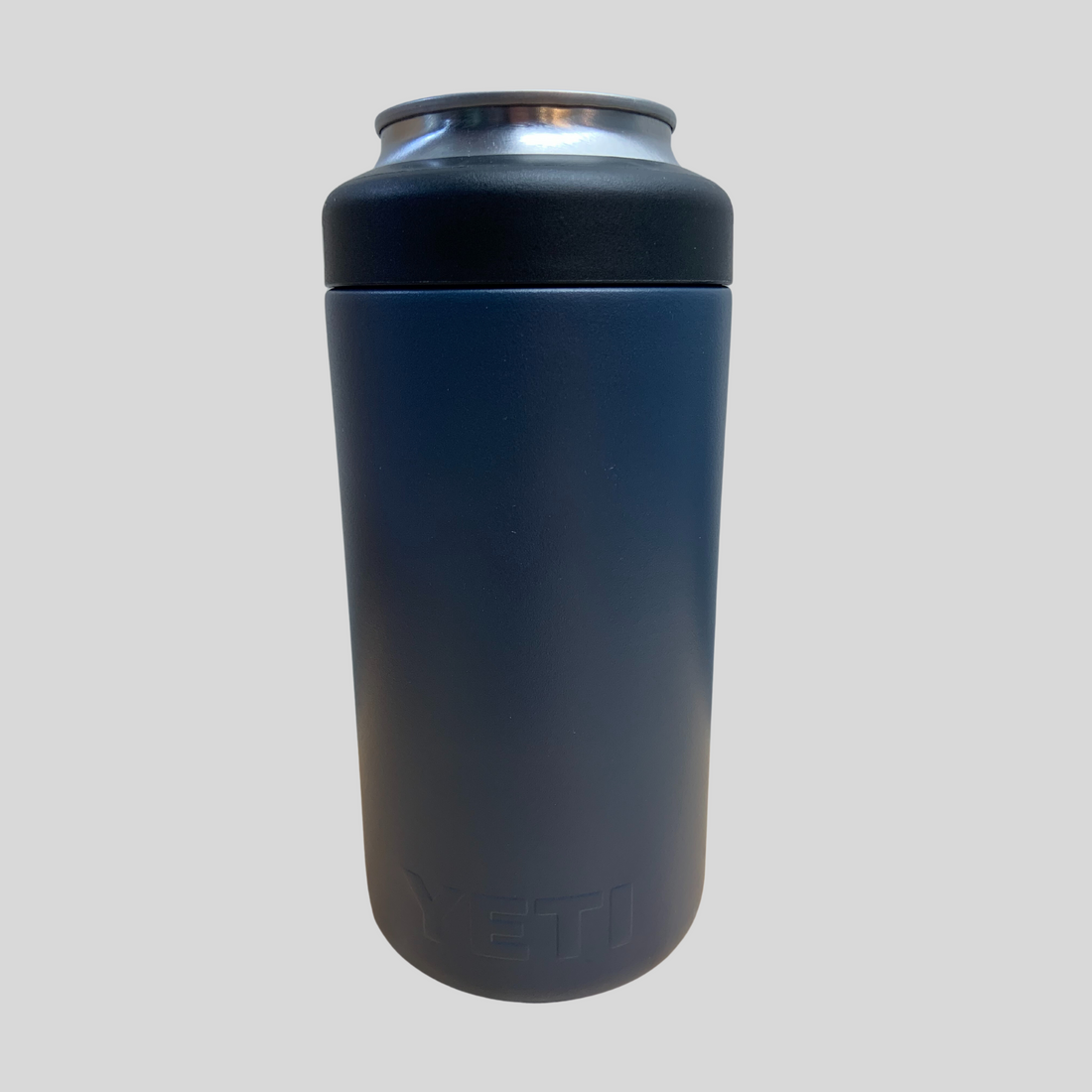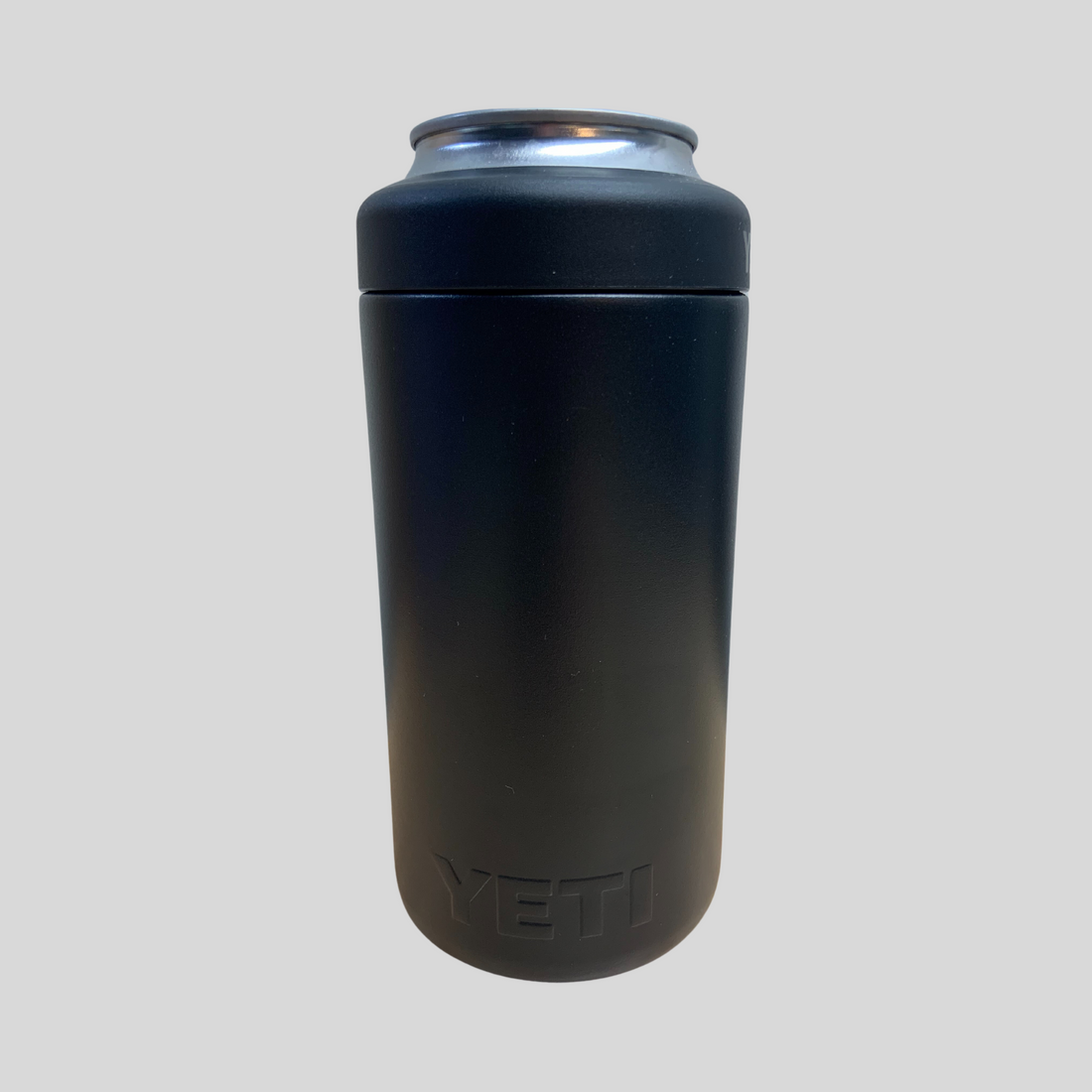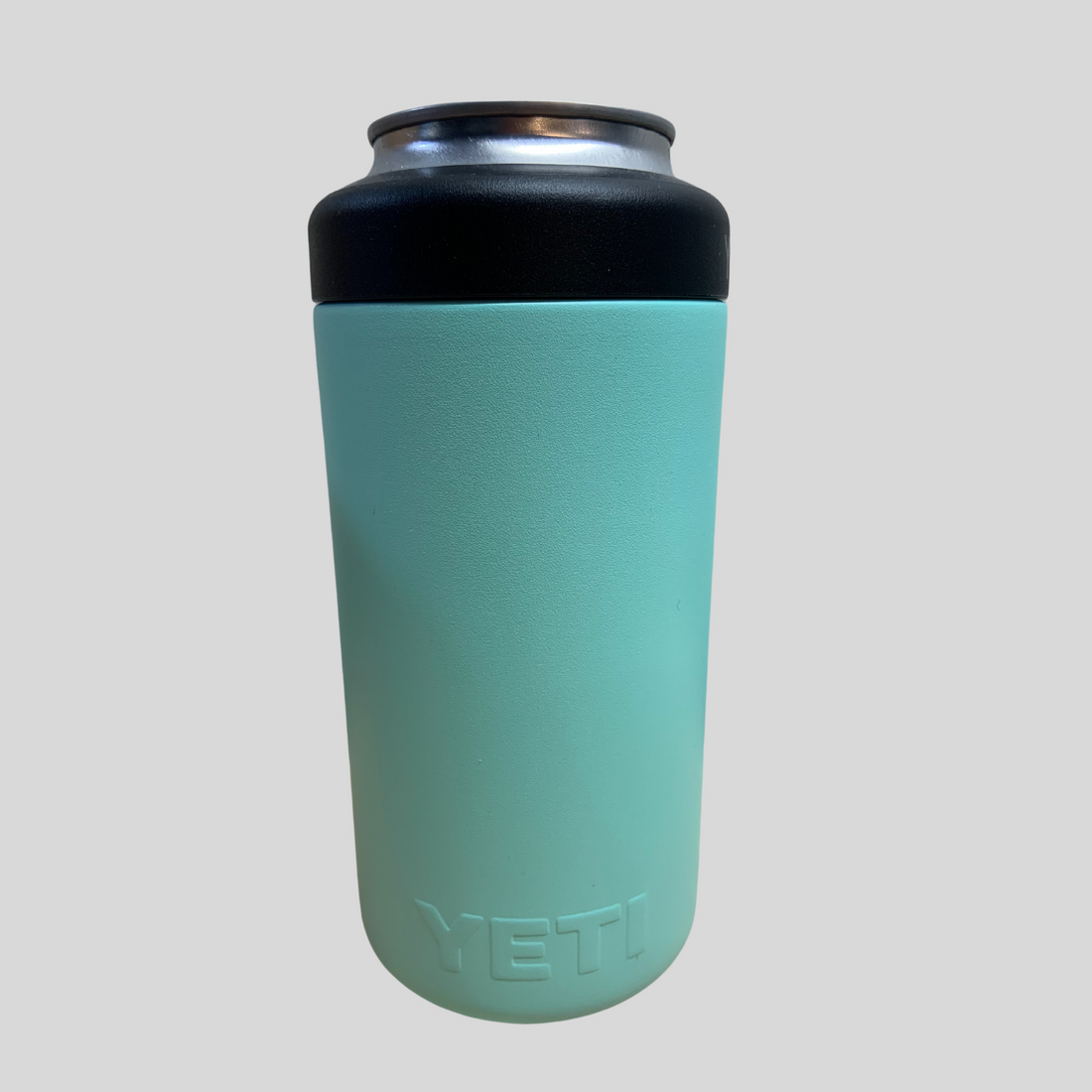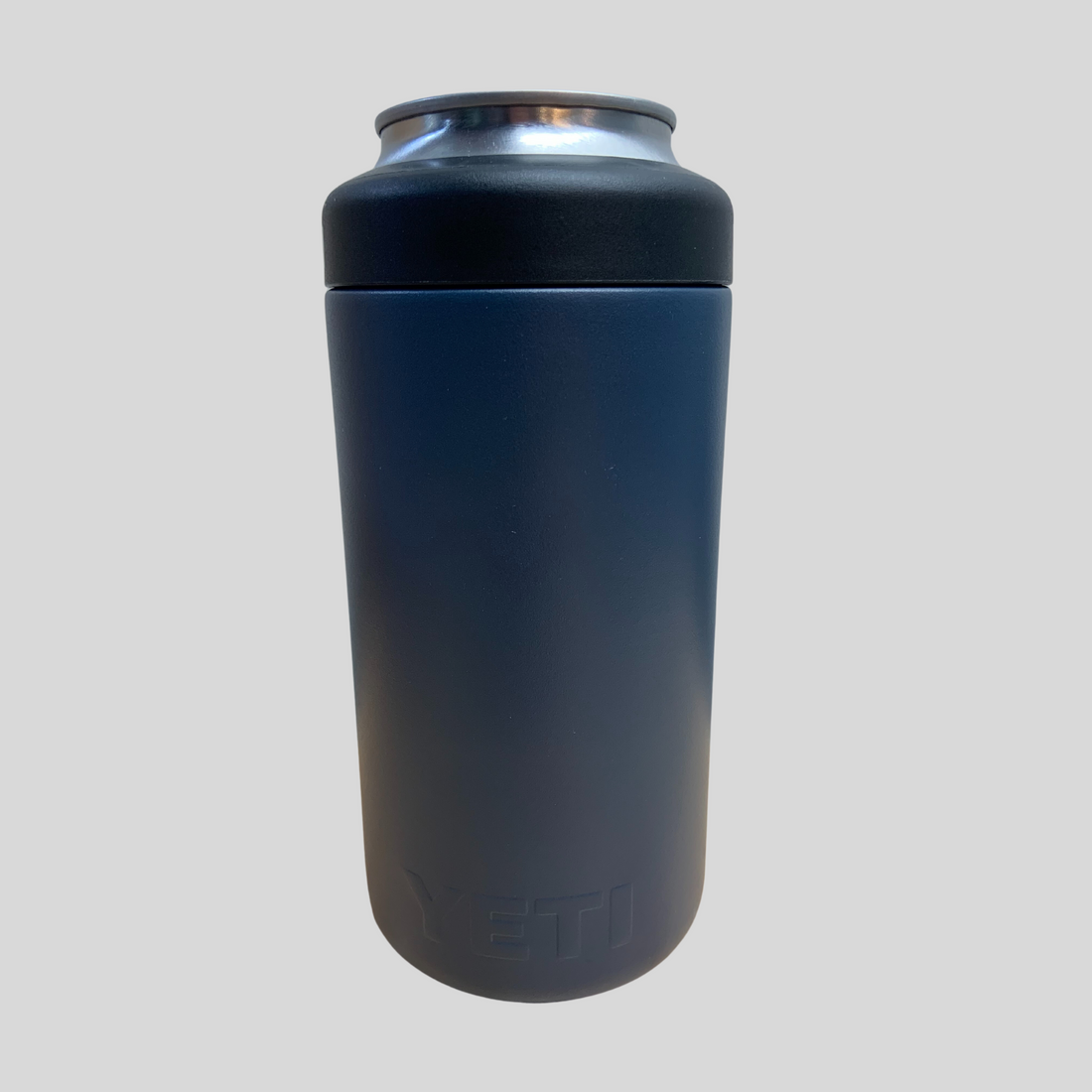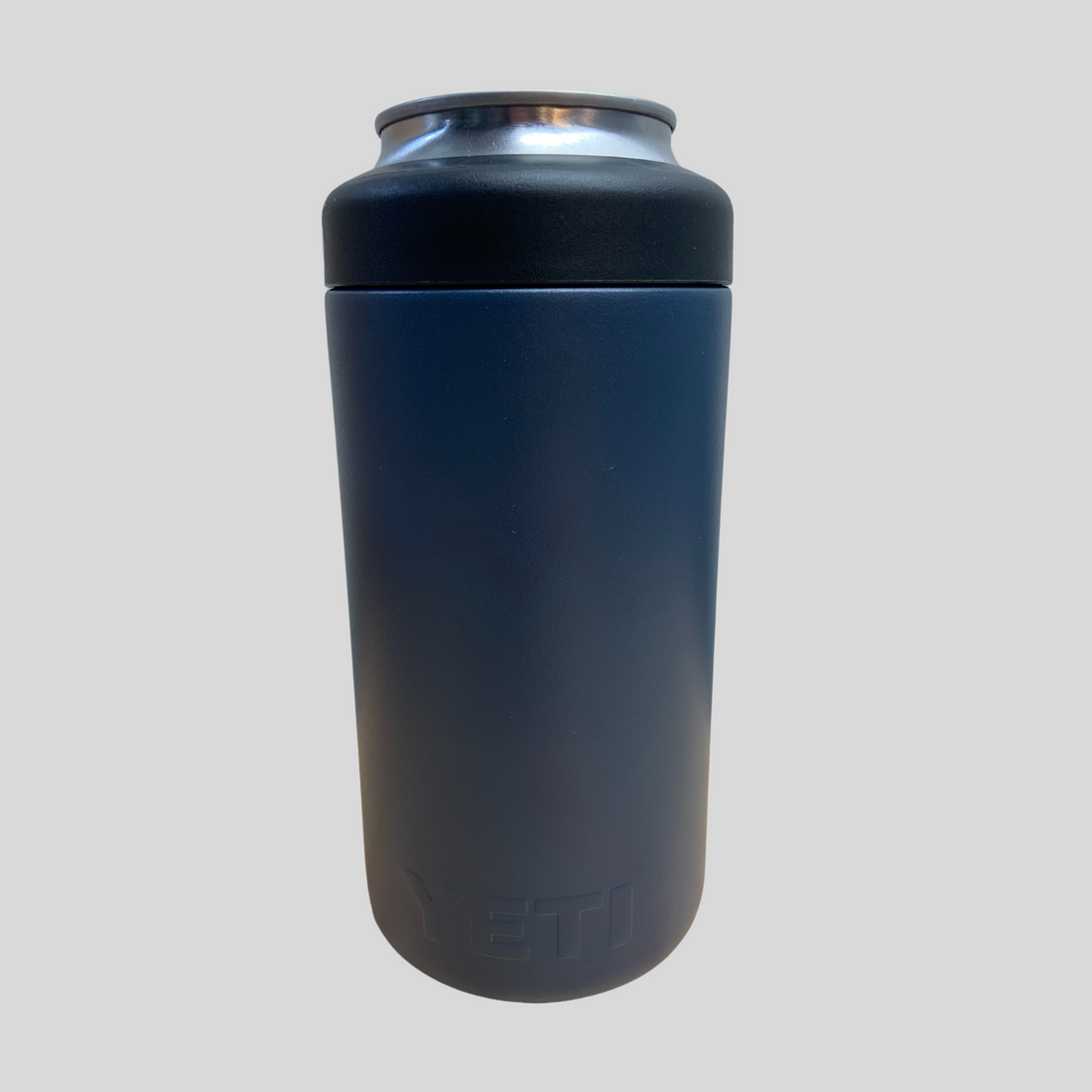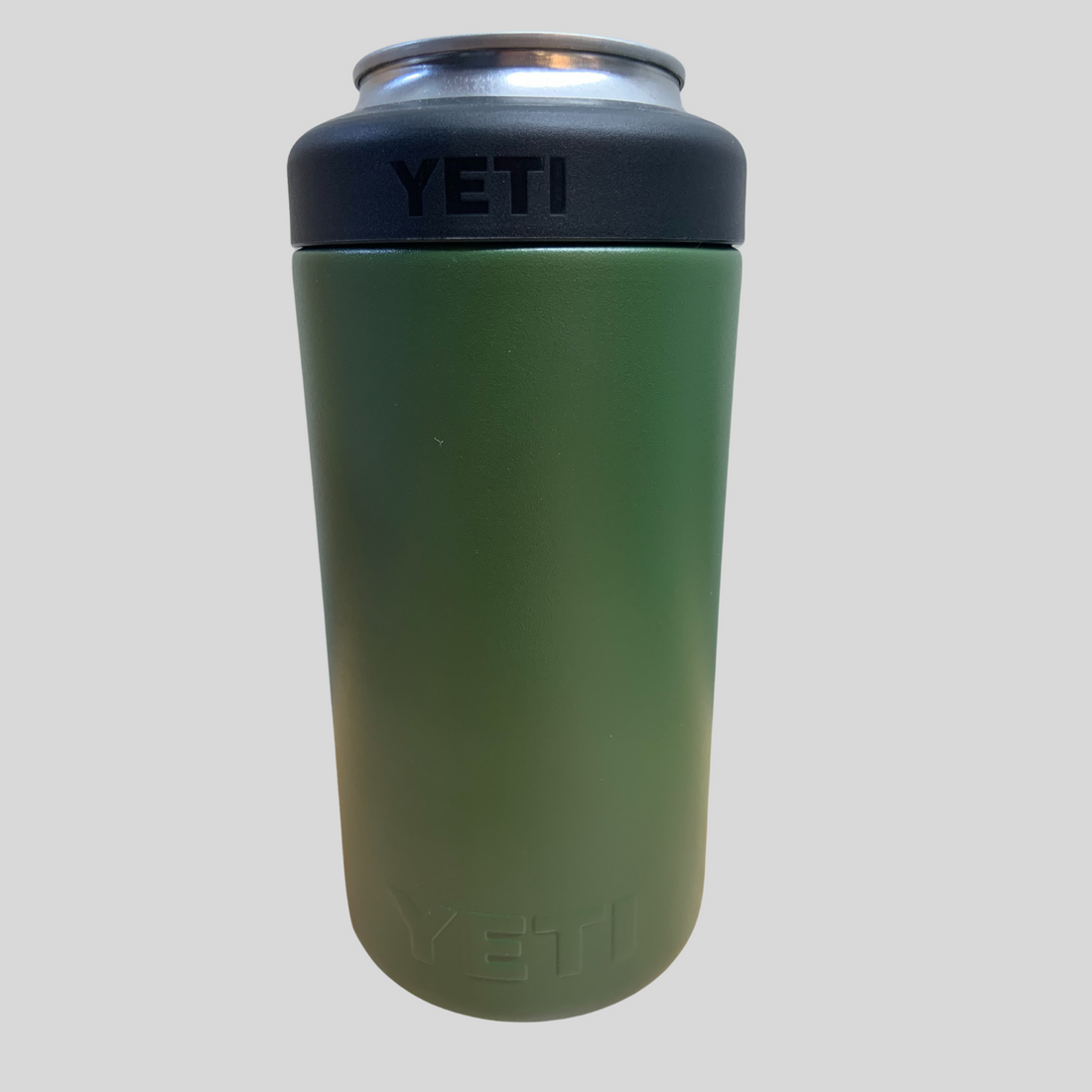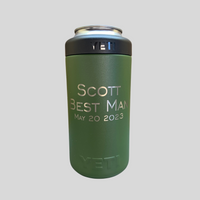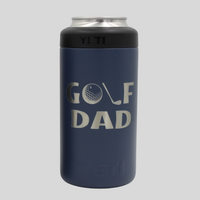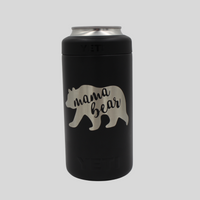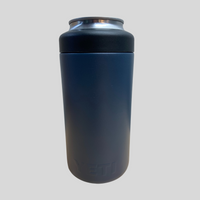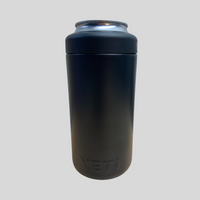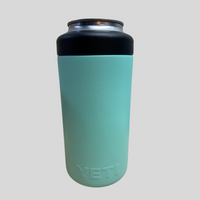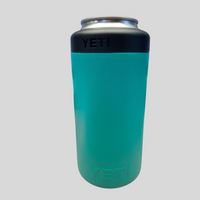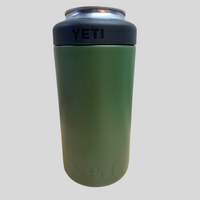 YETI RAMBLER 16 OZ COLSTER TALL CAN INSULATOR
Each personalization design will be a stainless steel silver colour. We use a laser engraver to make each design on the Tumbler. The engraving is permanent, it will not come off when washing and will last.  Any custom order with profane/lewd content or copyright infringement is subject to cancellation.
Fits a 16oz tall can. 
Click Link to see either Font or Design Options