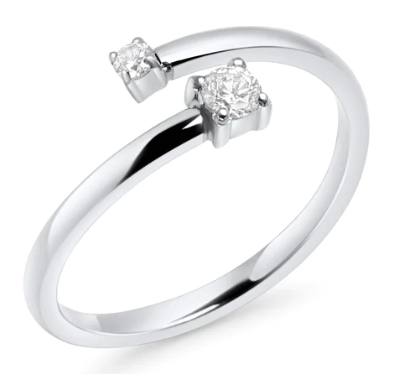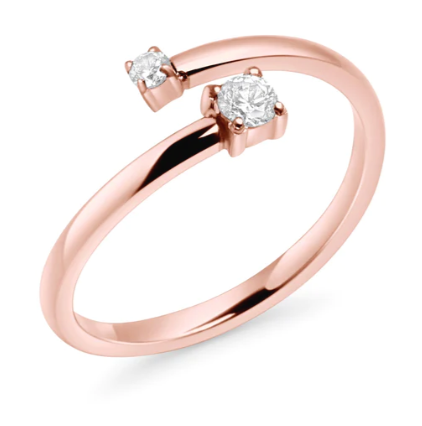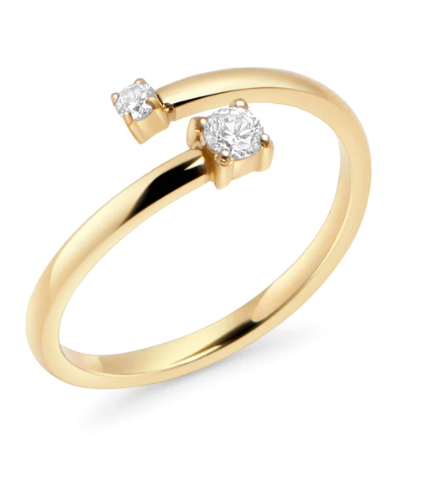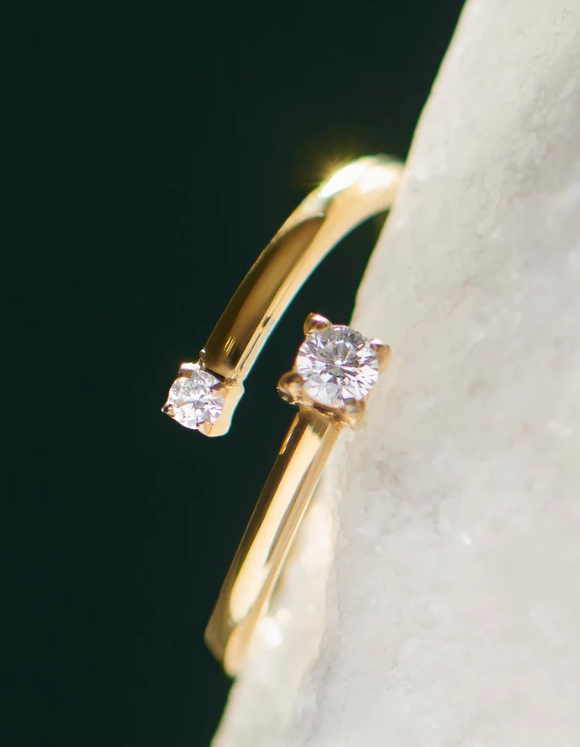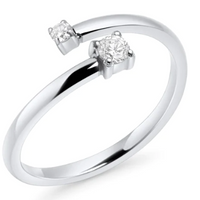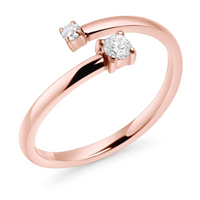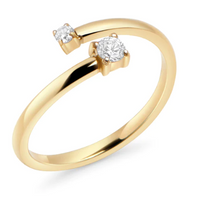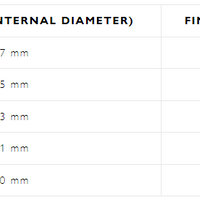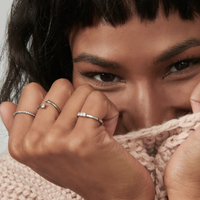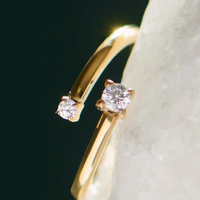 The perfect twist for elegant hands! This ring is made to last and is a wonderful symbol of symbiosis.
MORE REASONS TO LOVE THIS STYLE
Long lasting gold plating
Stronger and lighter than real gold rings
Keeps its shape (does not bend)
Strongly set stones
No allergic reaction
No greenish/blackish stains on your fingers
DETAILS
Ring fit: runs a bit smaller, but not enough to size up.
Material: 316L Stainless Steel
Stones size: 3 mm and 2 mm
Click Link to see either Font or Design Options