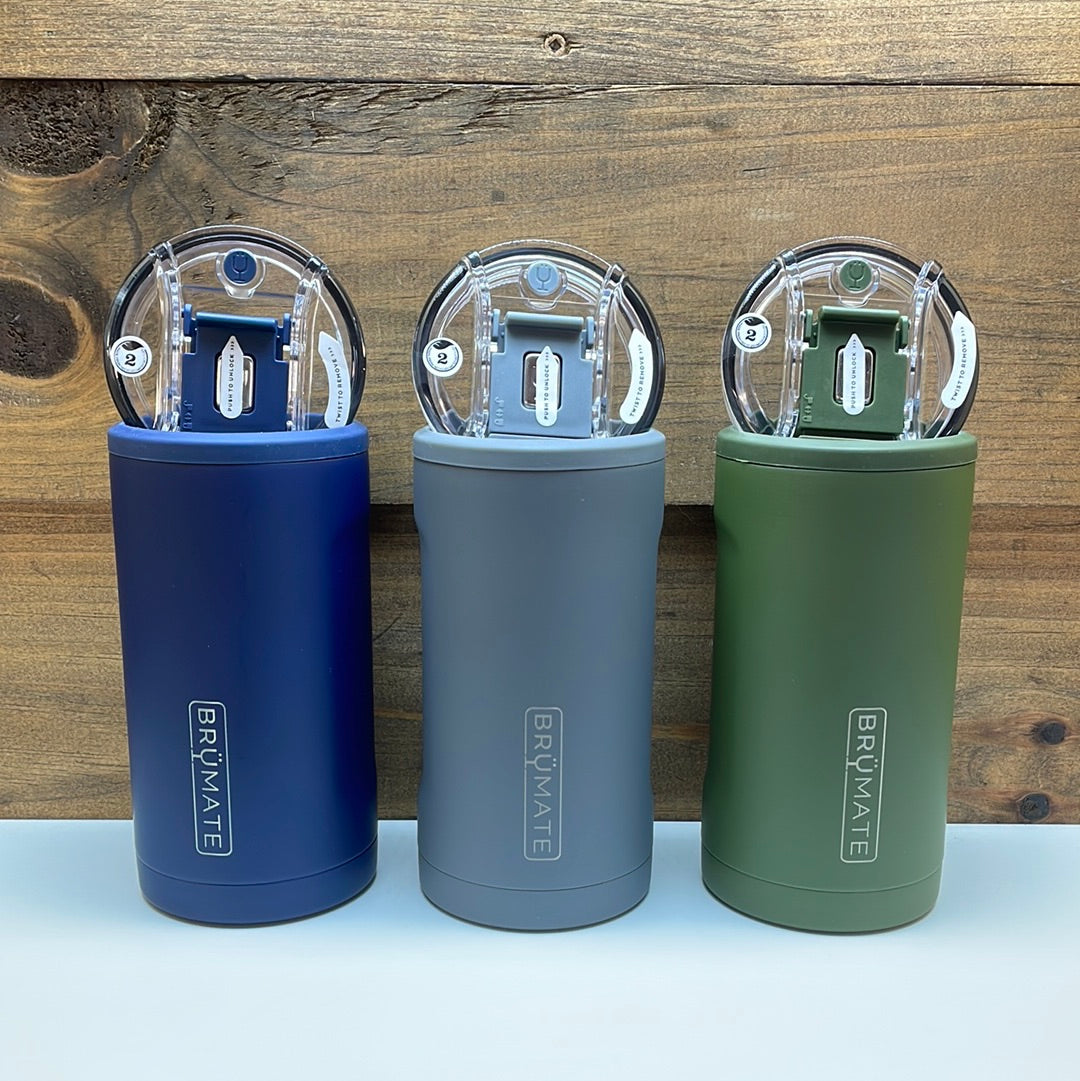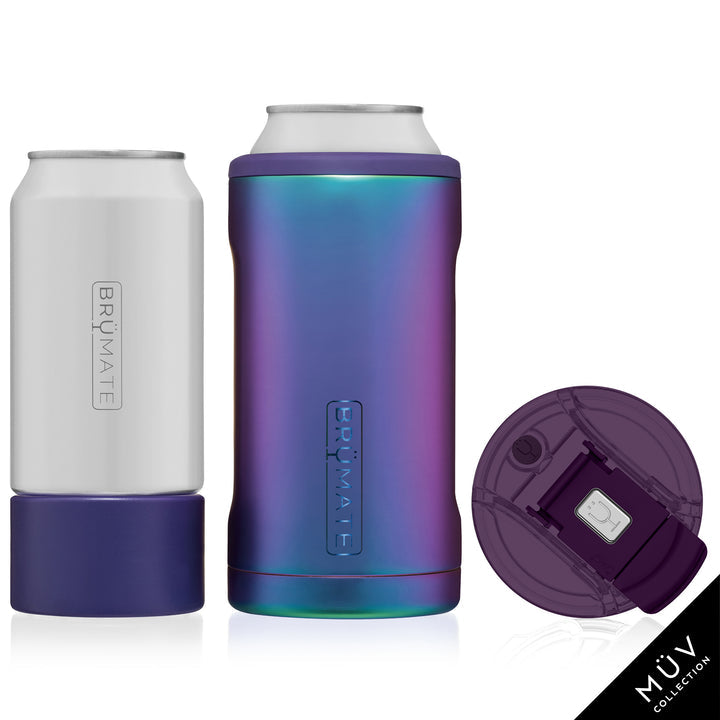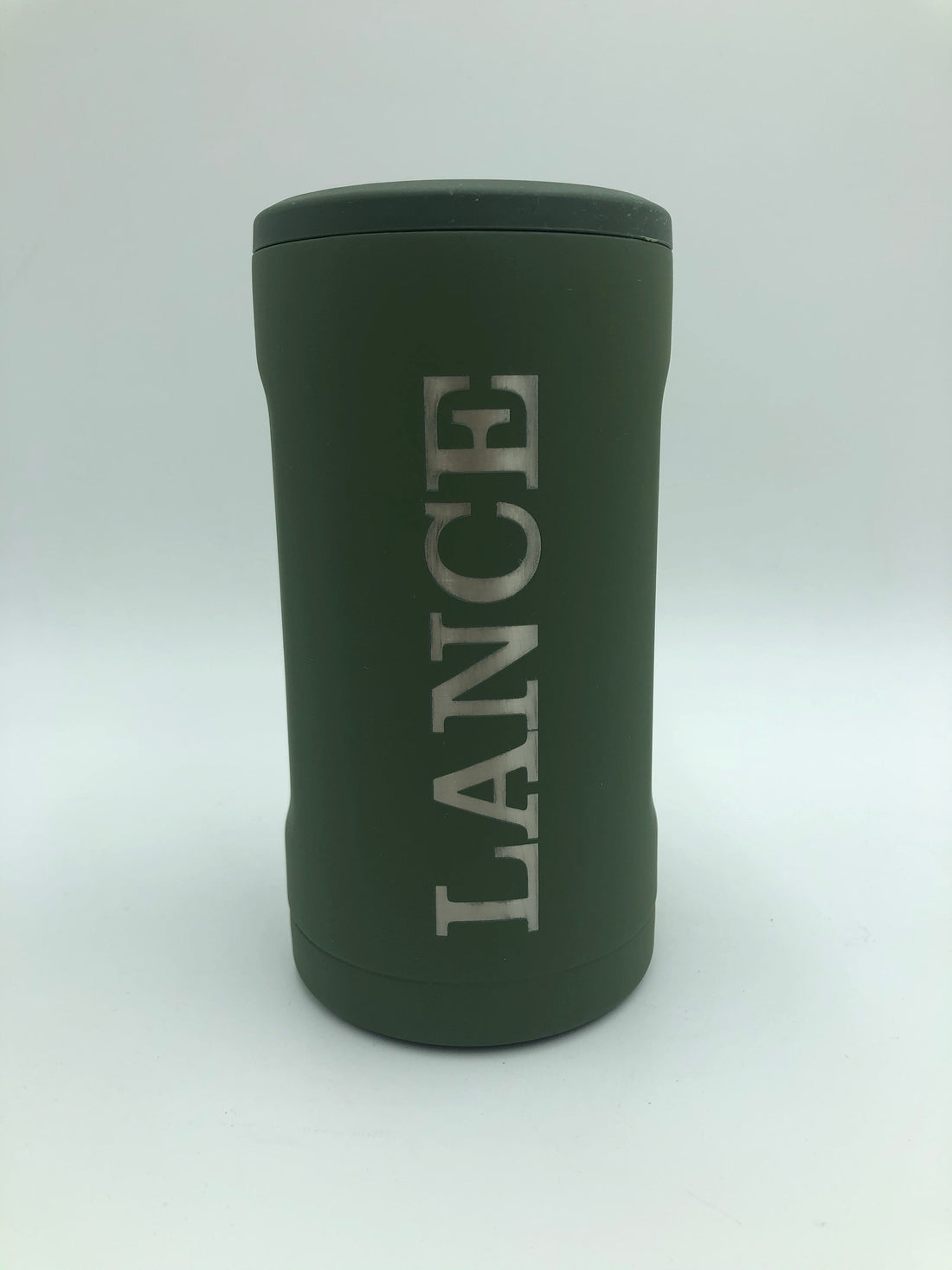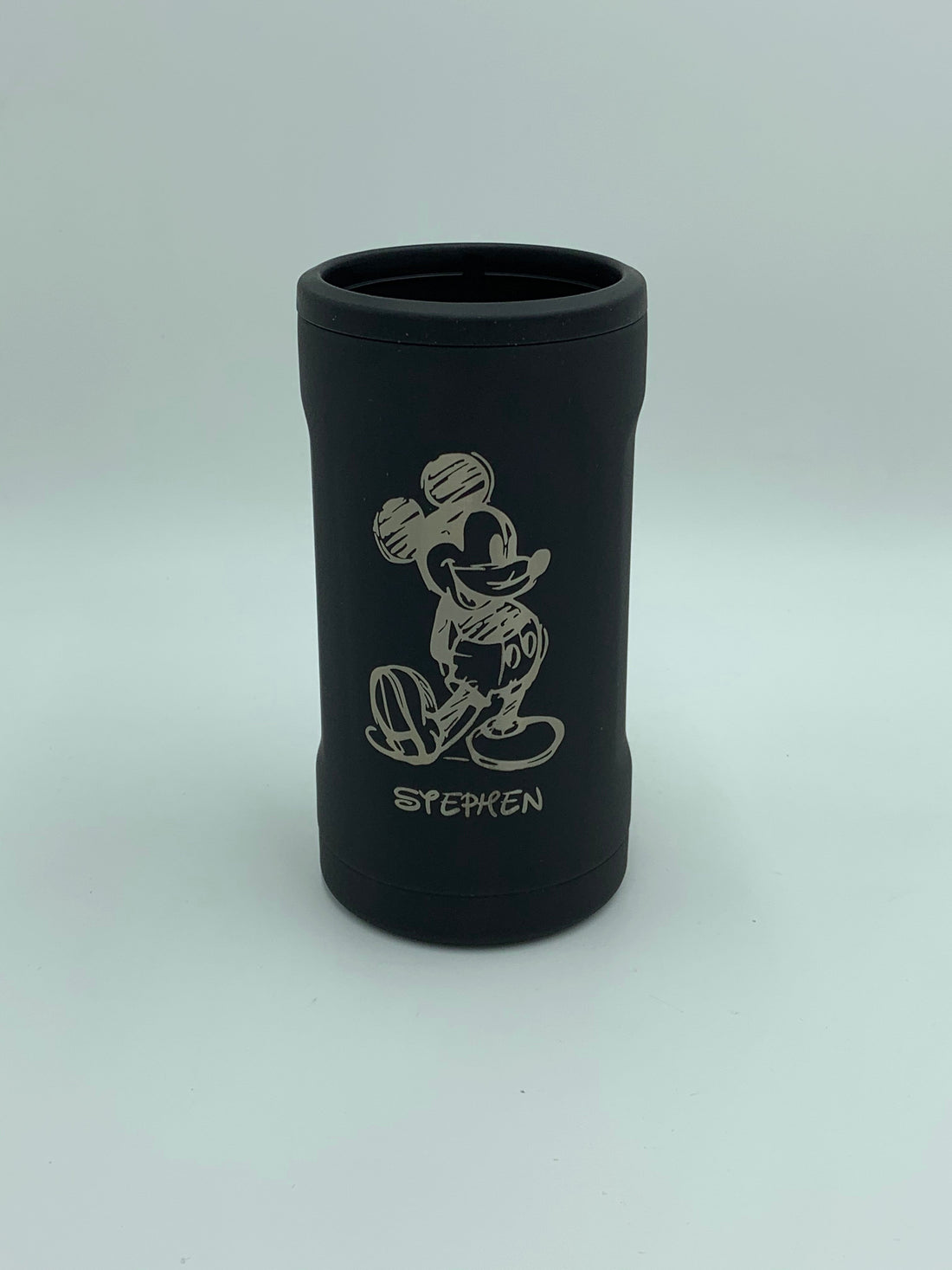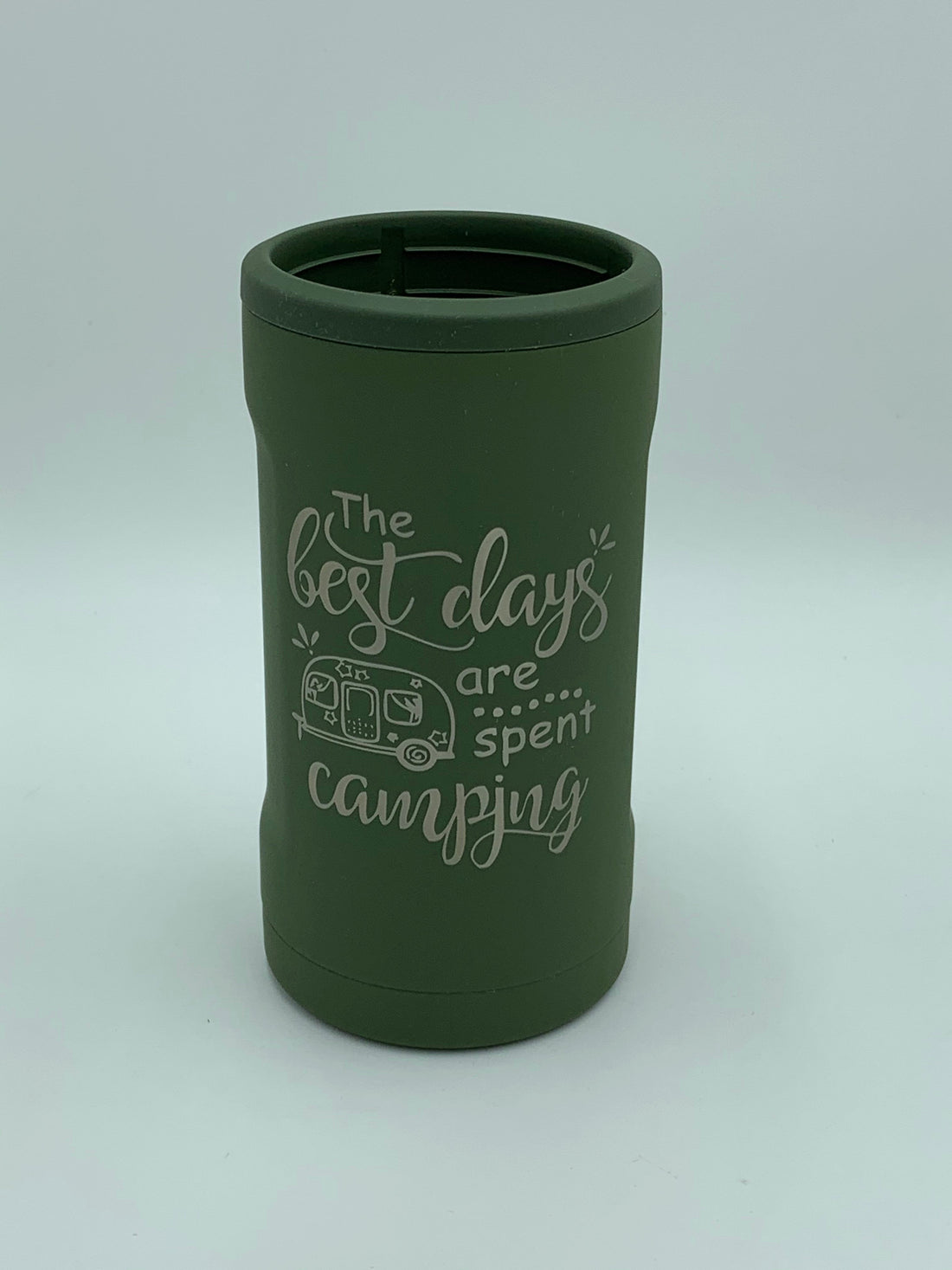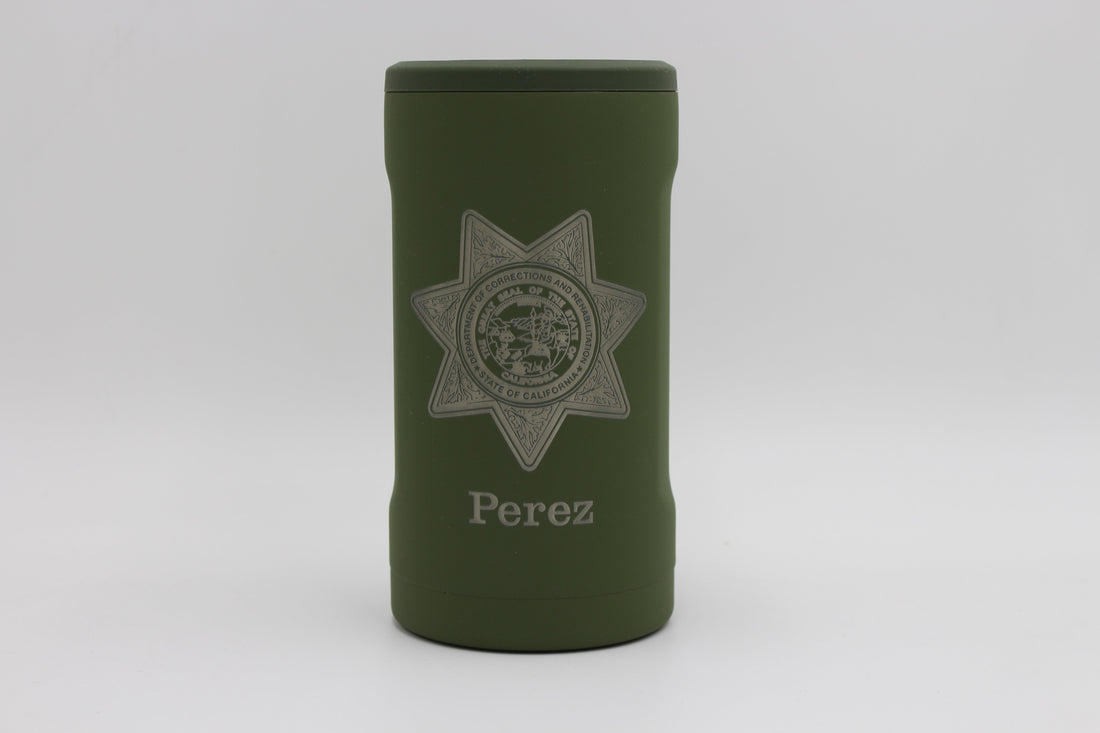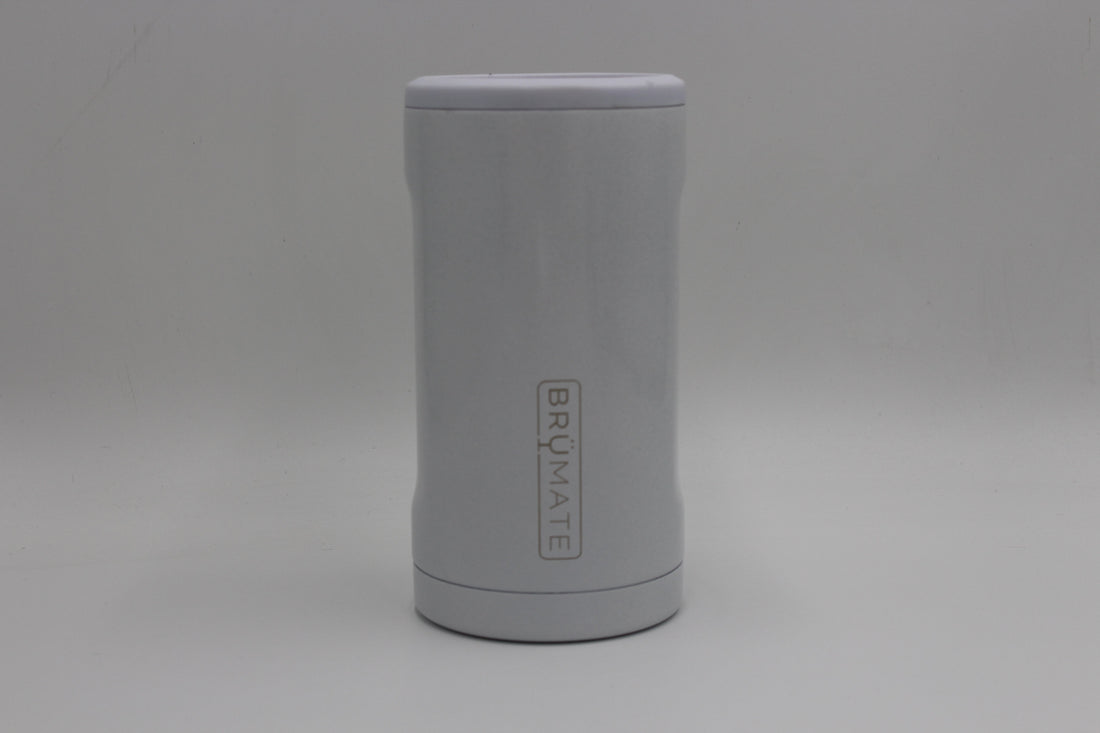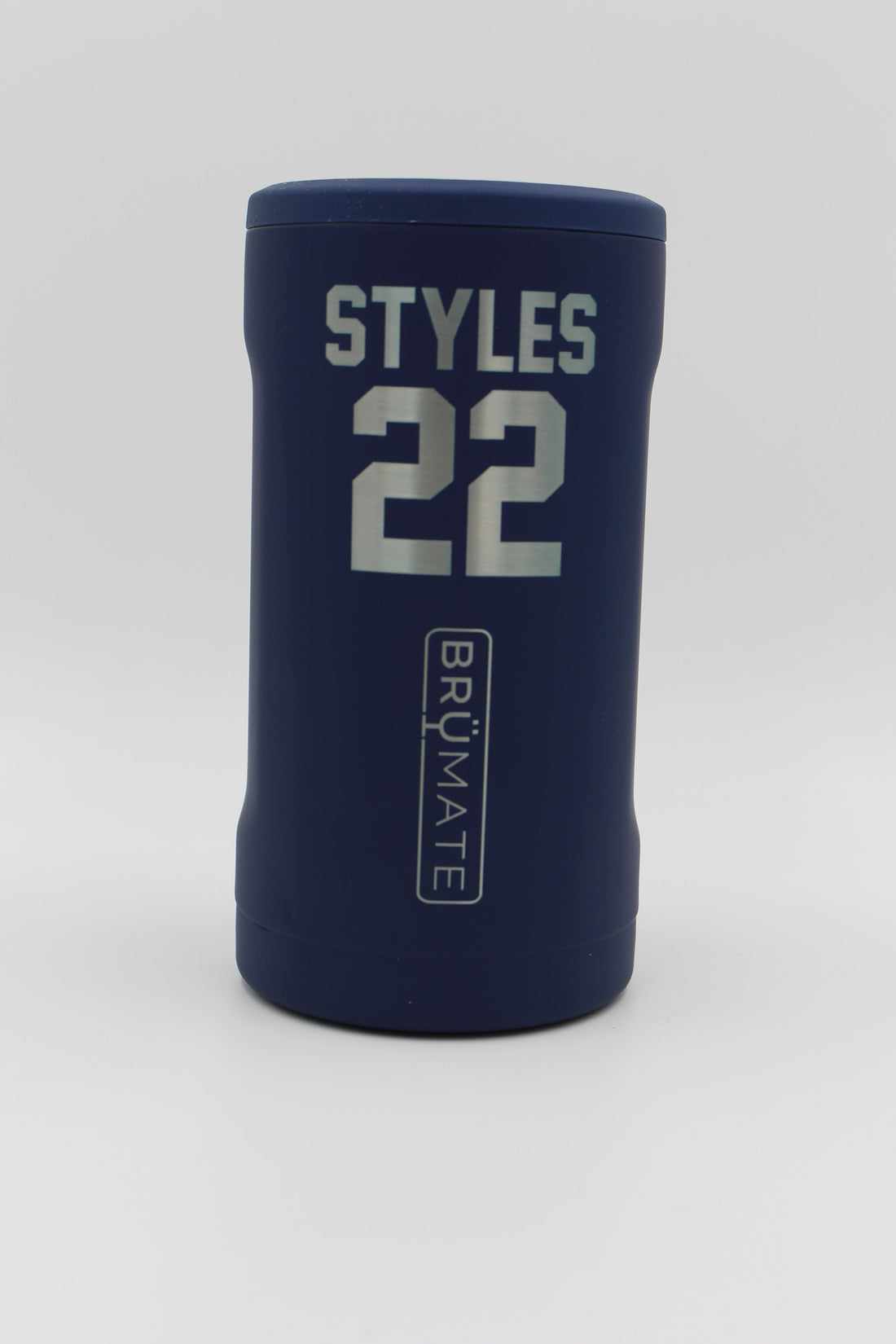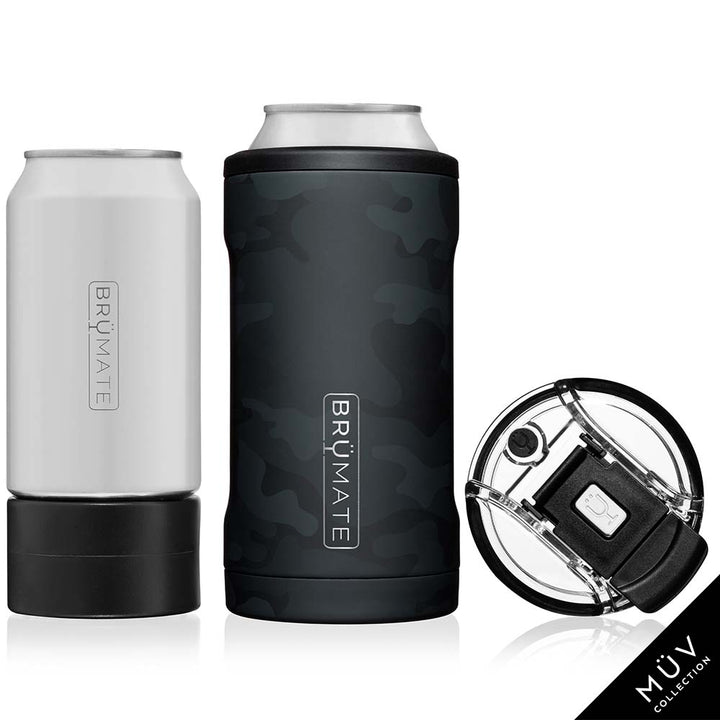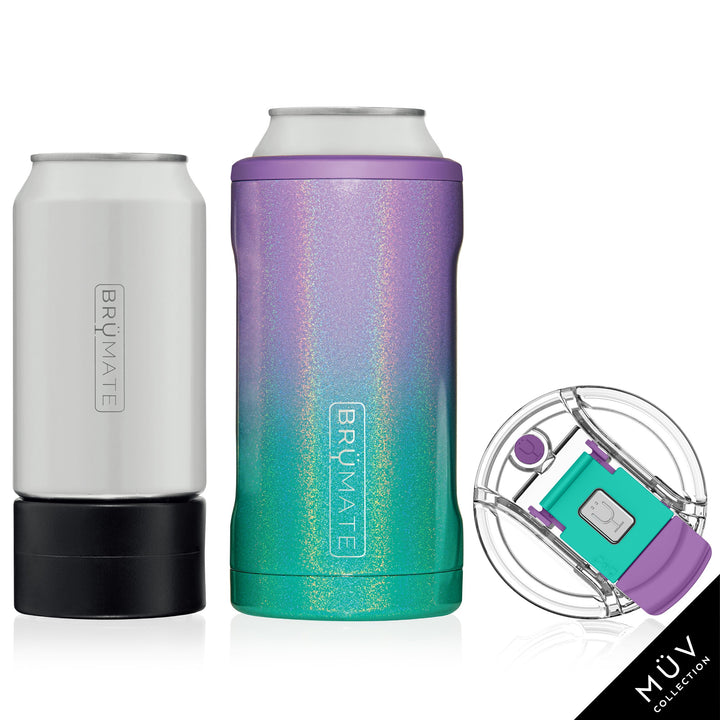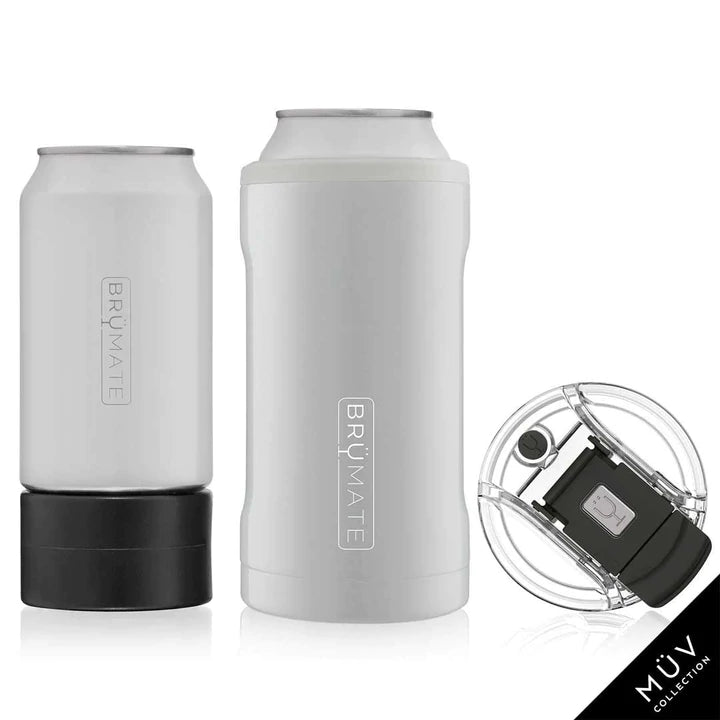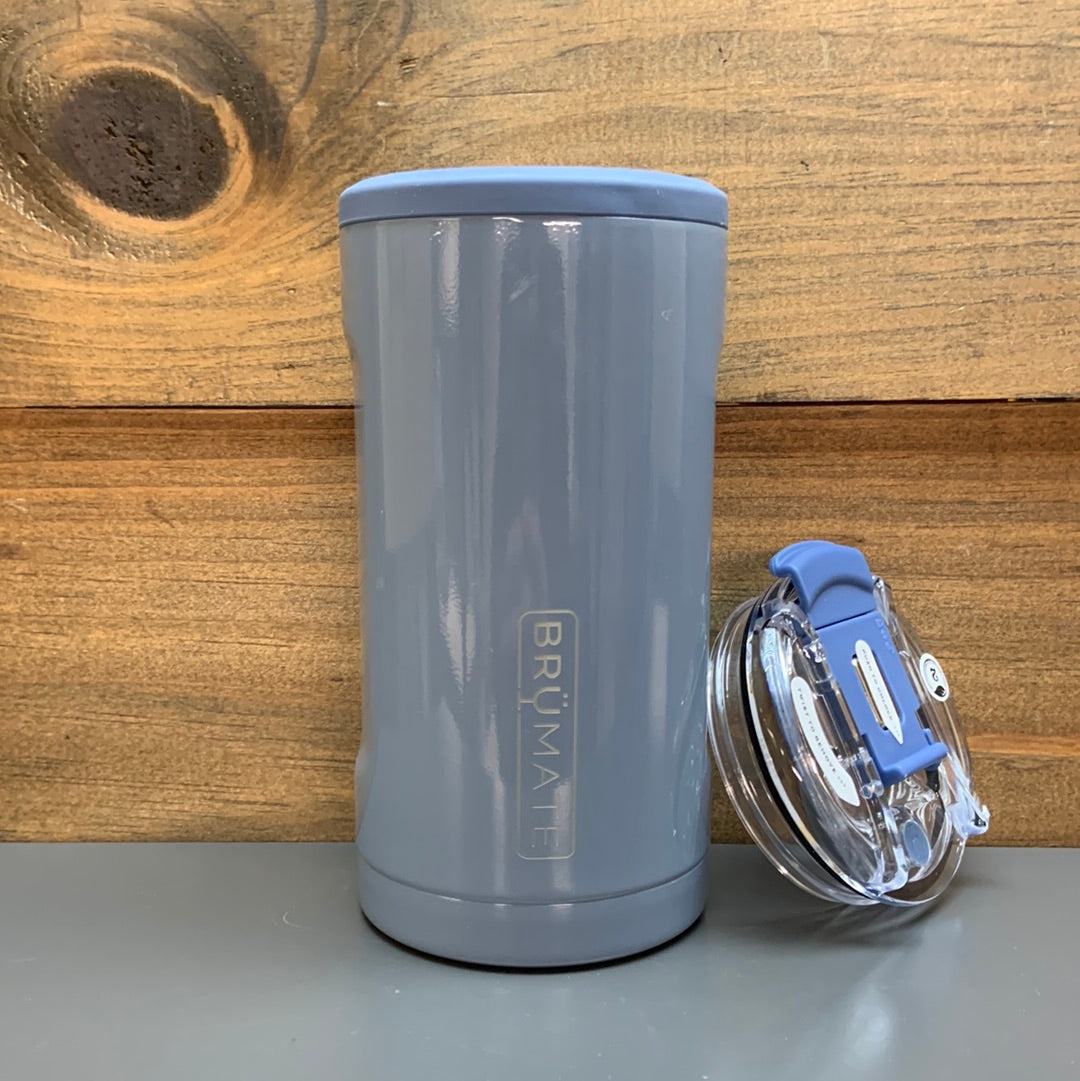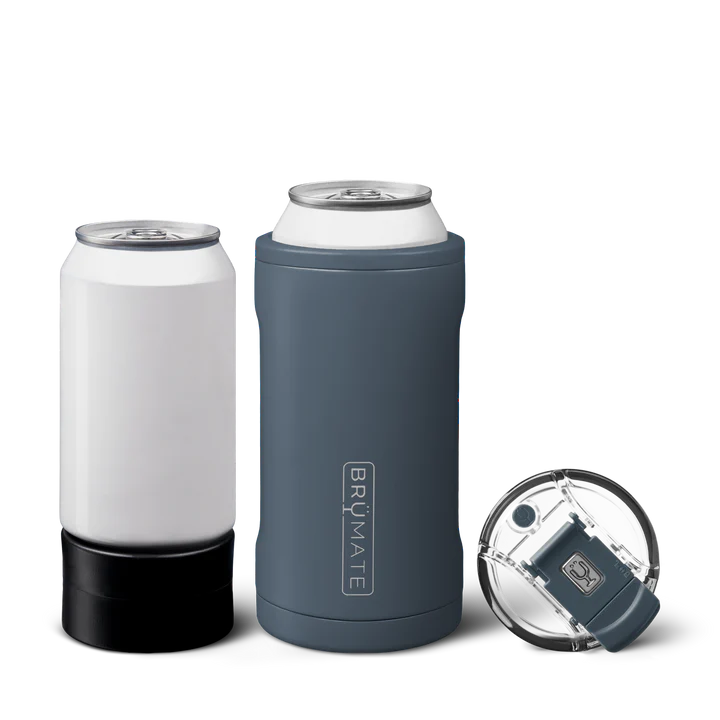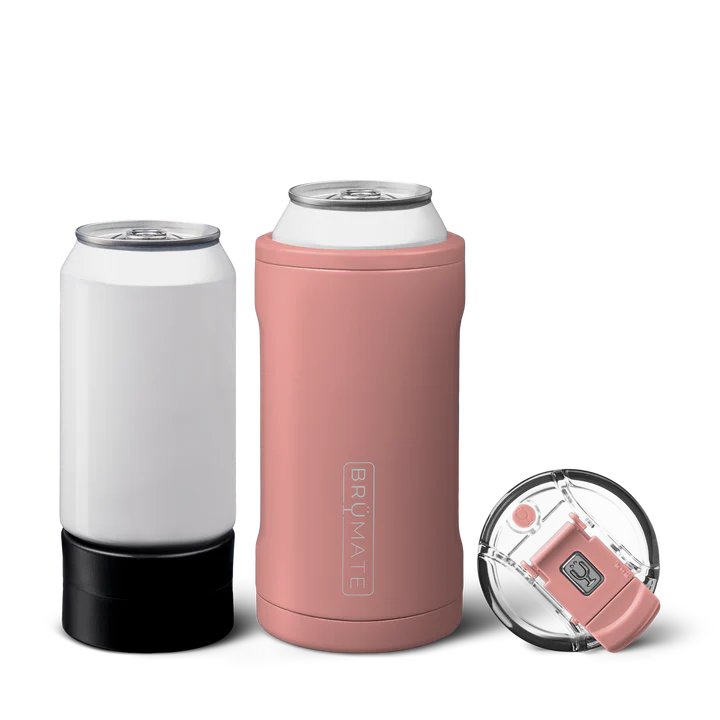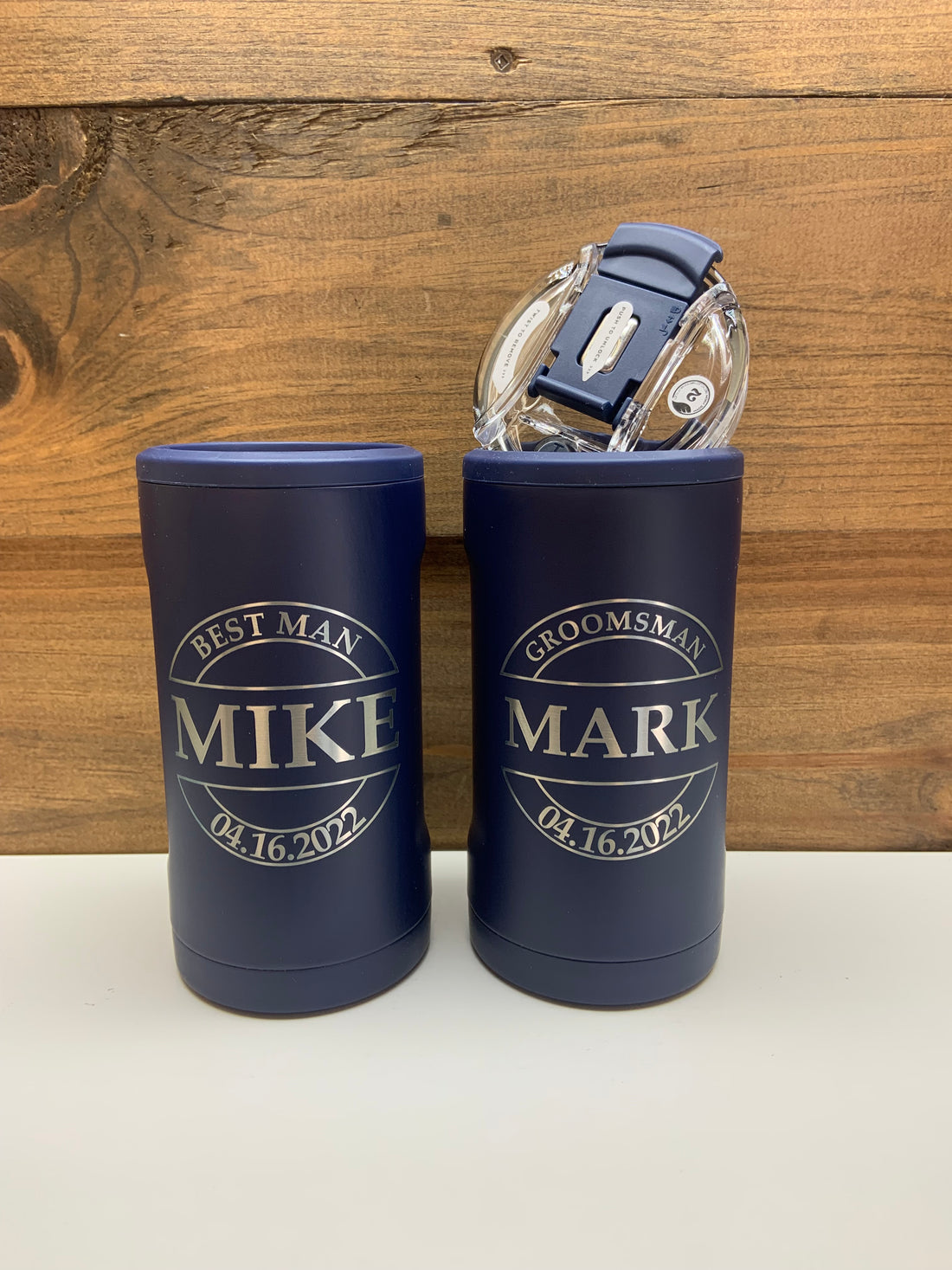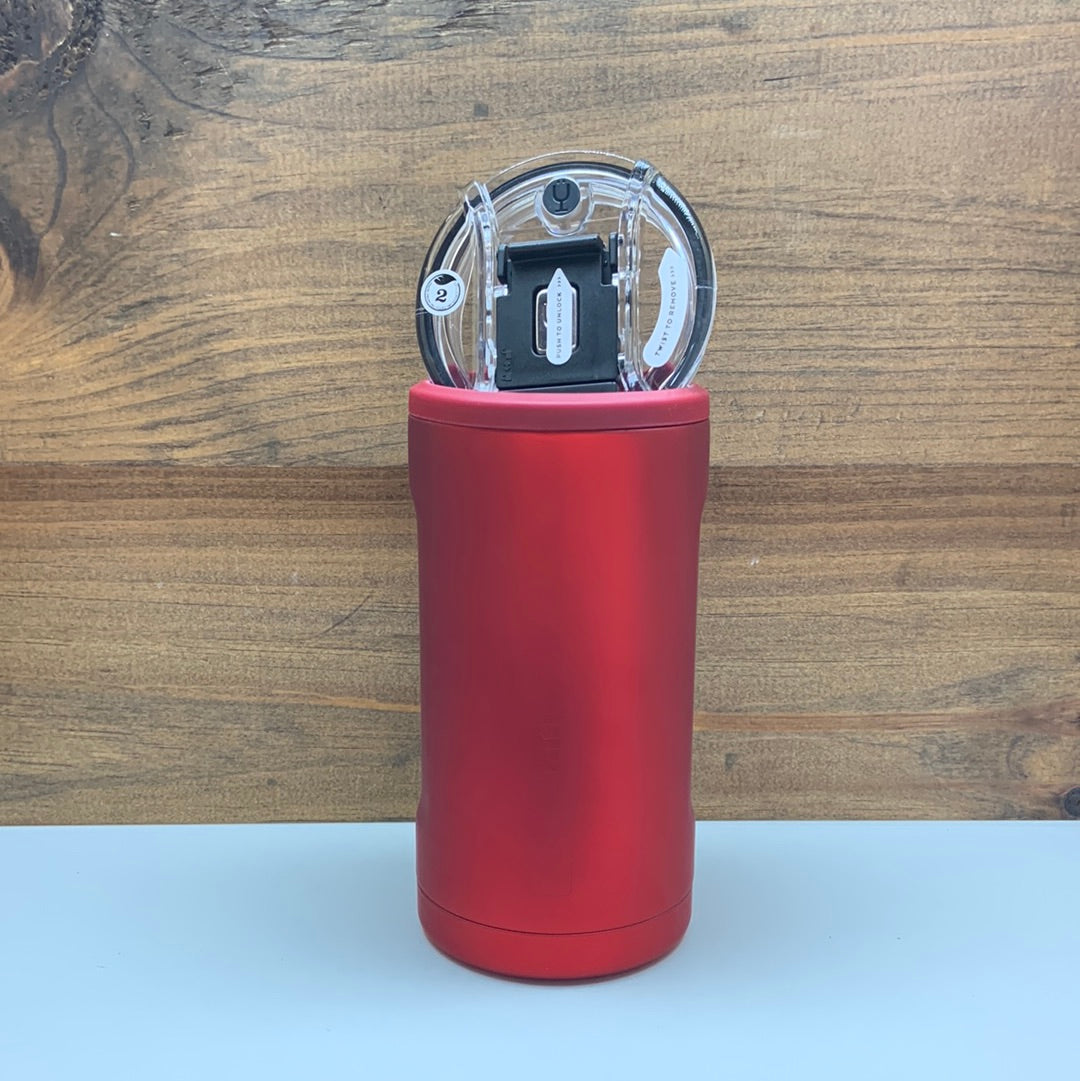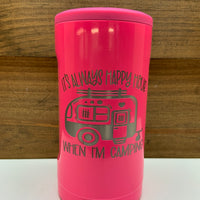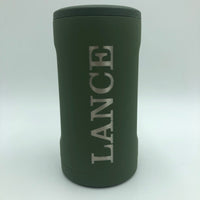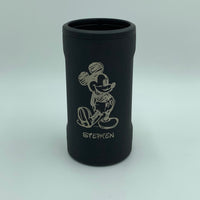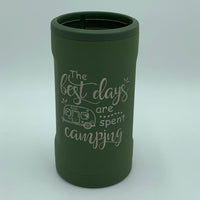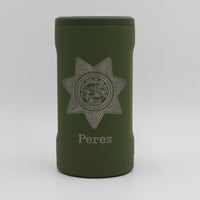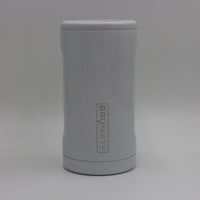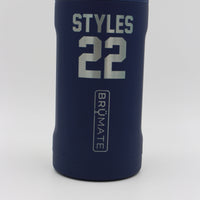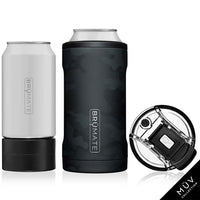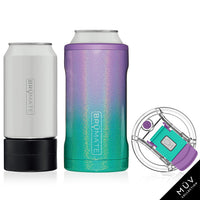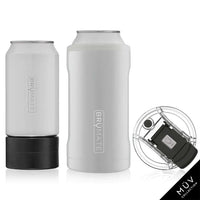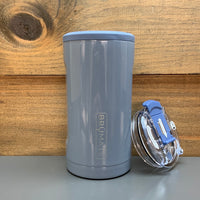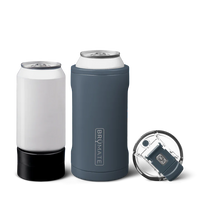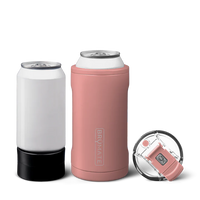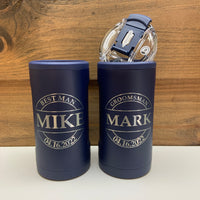 BruMate Hopsulator Trio V2.0
Each personalization design will be a stainless steel silver colour. We use a laser engraver to make each design on the trio. The engraving is permanent, it will not come off when washing and will last. Each trio has a patented, 3-in-1 design (16oz, 12oz and pint size), ice cold guarenteed, and no condensation, push-lock gasket, cup-colder friendly, non-slip base and a 12oz adapter.
Any custom order with profane/lewd content or copyright infringement is subject to cancellation.
*Version 2.0 Spillproof lid
Click Link to see either Font or Design Options